Pastry Chef Thiago Silva
EMM Group's Corporate Pastry Chef
We're so excited to have Pastry Chef Thiago Silva joining us in the James Beard Foundation Future Foodies Pavilion at the Kids Food Festival in NYC's Bryant Park! Silva will be joining us on Sunday, March 2nd at 3:00 pm to make Vanilla Yogurt Parfaits with Coconut Granola & Berry Jam! Buy your tickets here!
Hailed for his innovative cake designs, Pastry Chef Thiago Silva's creations have served as jaw-dropping centerpieces on the tables of such stars as Sofia Vergara, Miranda Kerr, and Carmelo Anthony. Having never attended culinary school, Silva has risen through the ranks of Manhattan's restaurant landscape from the early age of 13, after his mother encouraged him to take his first cake-decorating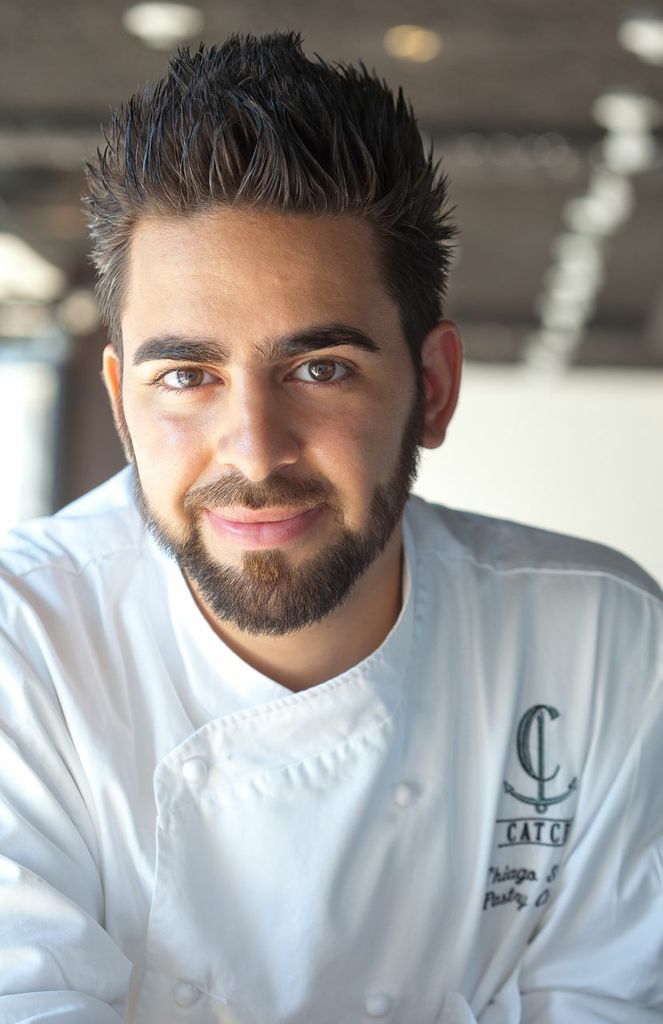 course.
In 2009, Silva went on to join the team at EMM Group as the Pastry Sous Chef of its flagship eatery, Abe & Arthurs. From there, Silva worked with Executive Chef Hung Huynh at CATCH and then at modern Asian The General. In late 2012, Silva was promoted to Corporate Pastry Chef and currently works with all of EMM Group's restaurants, including: La Cenita, Lexington Brass, CATCH, CATCH Miami, and The General.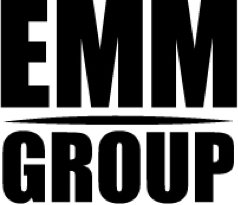 In June 2013, Silva won Zagat's 30 Under 30 award which celebrates the 30 best chefs, mixologists, restaurateurs and other culinary types under the age of 30.
Some of Silva's renowned desserts include a Peanut Butter Cup Soufflé, a Green Tea Donut and Sticky Coconut Cake, and a S'mores Empanada.
What was your favorite food to eat as a child?
I loved my mom's soup! She used to make an amazing vegetable soup. She cut all the vegetables so neat and clean, and I had a blast eating all the different textures and flavors.

Do you have children? If so, what do you like to make for them or with them?
I have a 10-month-old who is currently getting all types of steamed and puréed vegetables, plus lots of fruits!

What is your favorite childhood memory in the kitchen?
One of my favorite memories was when I visited my dad's restaurant and got a tour of the kitchen. I think that's when I fell in love with it.

What was your favorite recipe to help make when you were a kid?
I've always loved sweets, and learned how to make Tiramisu when I was 9. Since then, I've always loved making it!

The Creative Kitchen™, LLC, teaches children about food and how to cook in a fun, safe, and educational manner. Targeting families with children ages two to teen, the company focuses on teaching, writing creative content and curriculum, special events, recipe development, spokesperson work, webisode production and consulting to present educational and entertaining content through food-related activities. The founder, Cricket Azima, is an expert in cooking for and with children. She inspires kids to express themselves creatively through food and cooking, while complementing lessons with traditional educational material such as social studies, math, arts, science, and more. Visit

www.thecreativekitchen.com

for more information.
Related posts