Here at The Creative Kitchen, we love to eat foods that are both delicious and healthful; why settle for just one or the other? Adagio Teas offers a wide variety of high-quality herbal teas, which are caffeine-free and have no added sugars! Even better, fruit teas contain high levels of Vitamin C and are packed with minerals and antioxidants. A cold glass of iced herbal tea is a a great alternative to sugary soda on a warm day when the kids need a refreshing drink. The Berry Blast tea is a mouthwatering blend of natural fruits and spices, including raspberries, cranberries, and elderberries. The Mango Melange tea  is a tangy, fruity, tropical blend made from fresh mango pieces, apple, and hibiscus flowers.
From the Mouth of a Kid:
The berry tea is my favorite because berries are my favorite!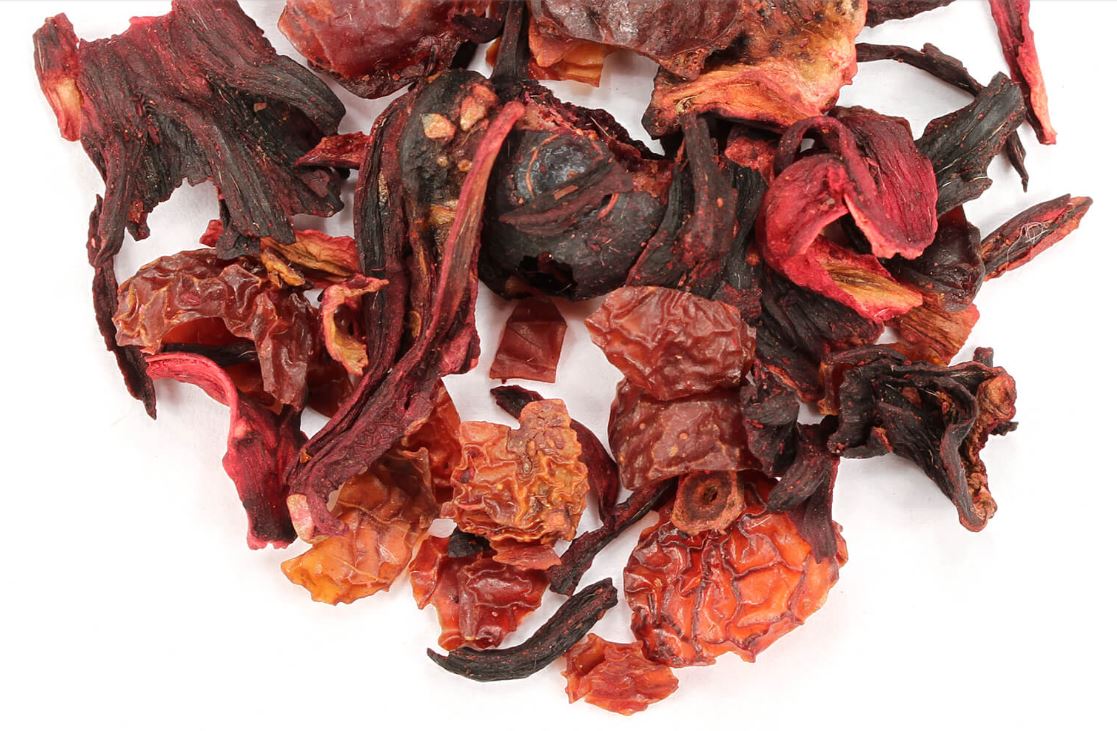 From the Eyes of a Parent:
My kids love these herbal teas, especially the Berry Blast and Mango Melange flavors, because they are sweet and refreshing; I love them because they are free of added sugars and provide other great health benefits such as antioxidants and improving oral health. I like to make a big batch of cold tea overnight in the fridge; it's so easy! I pop a couple of tea bags into a jar filled with cold water, stick it in the fridge before I head to bed, and when the kids and I wake up in the morning, it's ready to go!
Flavorful Features:
Here are some other herbal tea flavors that we love:
Wild Strawberry
Piña Colada
Fruit Medley
Dewy Cherry
Check out all the other delicious herbal teas that Adagio Teas has to offer!
The Icing on the Cake:
Who knew tea had so many health benefits? Flavonoids are one of the key ingredients in tea that promotes health; these antioxidants can help prevent cell damage. 
Time to Eat?!
Adagio Teas' herbal teas are great for families because they are caffeine-free and have no added sugar, which means they are perfect for any time of day! Enjoy some tea in the morning to start your day, or to cool down in the afternoon.f
Good to Go?
Pop a couple of tea bags in your purse to bring with you on the go, or add a tea bag to a cold water bottle and let it steep all day for a refreshing drink wherever your day takes you.
Mix it Up!
Make a batch of cold tea in a jar overnight in the fridge, and then make ice cubes with the tea to add to water and other drinks!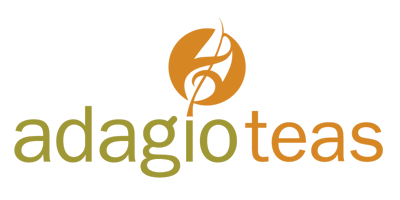 https://www.facebook.com/AdagioTeas/
The Creative Kitchen™, LLC, teaches children about food and how to cook in a fun, safe, and educational manner. Targeting families with children ages two to teen, the company focuses on teaching, writing creative content and curriculum, special events, recipe development, spokesperson work, webisode production and consulting to present educational and entertaining content through food-related activities. The founder, Cricket Azima, is an expert in cooking for and with children. She inspires kids to express themselves creatively through food and cooking, while complementing lessons with traditional educational material such as social studies, math, arts, science, and more. Visit

www.thecreativekitchen.com

for more information.
Related posts