Bare Snacks bakes what nature makes, and adds minimal ingredients to create a simple but GOOD snacking experience! Unlike other banana chips, theirs are baked without oil, giving you the goodness of fruit and the crunch that you crave! With a maximum of two ingredients, Bare Snacks delivers BIG flavor with their Banana Chips. Bare operates as a carbon-neutral company and supports local food and environmental organizations!
From the Mouth of a Kid:
I like to eat crunchy banana chips for a snack!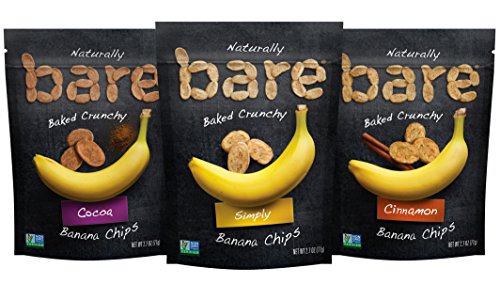 From the Eyes of a Parent:
Bare Banana Chips are a great way to get my kids to eat more fruit, but it also satisfies their craving for something crunchy like chips! This might be the most minimal list of ingredients I've ever seen! It's a potassium-packed snack that's great for after sports!
Flavorful Features:
Bare Banana Chips come in three flavors:
Simply Banana
Cinnamon
Cocoa
Check our their other products (coconut chips and apple chips) here!
The Icing on the Cake:
Bare Banana Chips are gluten-free, oil-free, fat-free, non-GMO verified, a good source of fiber, and have no added sugar or preservatives!
Time to Eat?!
Bananas are great anytime of day! Have some Bare Banana Chips at breakfast for an extra crunch, as a sweet finish to any meal, or as an afternoon snack!
Good to Go?
With 2.5 servings per bag, Bare Banana Chips are great to take on the go with the family as an emergency snack when the kids get hungry!
Mix it Up!
Make a mini banana chip sandwich by putting your favorite nut or seed butter in between two chips! Crunchy AND creamy!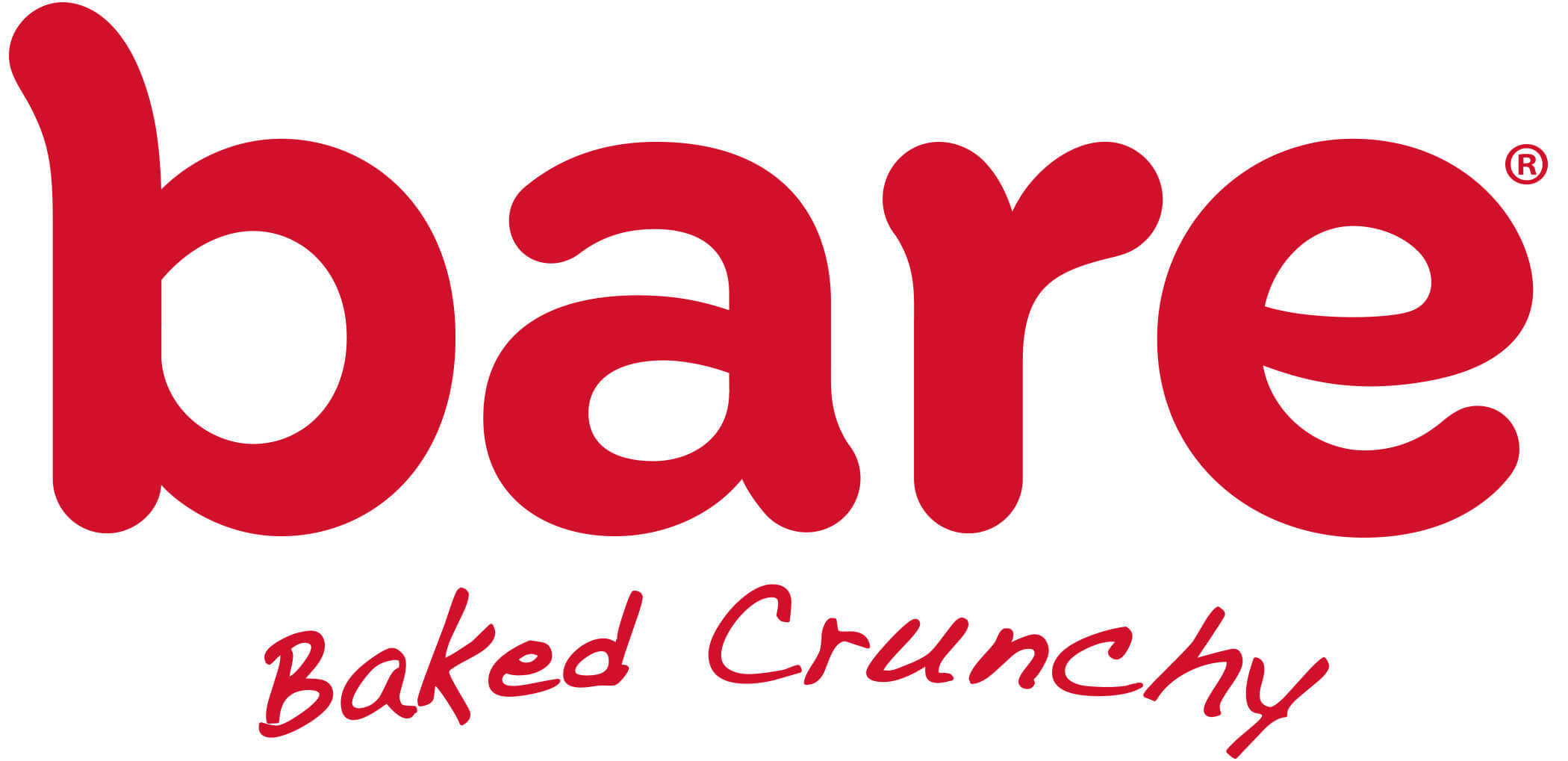 https://www.facebook.com/baresnacks/
The Creative Kitchen™, LLC, teaches children about food and how to cook in a fun, safe, and educational manner. Targeting families with children ages two to teen, the company focuses on teaching, writing creative content and curriculum, special events, recipe development, spokesperson work, webisode production and consulting to present educational and entertaining content through food-related activities. The founder, Cricket Azima, is an expert in cooking for and with children. She inspires kids to express themselves creatively through food and cooking, while complementing lessons with traditional educational material such as social studies, math, arts, science, and more. Visit

www.thecreativekitchen.com

for more information.
Related posts