Roast them over a campfire, add them into hot chocolate and classic crispy treats, or just eat them right from the bag…yes, we're talking about MARSHMALLOWS! Your beloved light and fluffy treat has been given a makeover by Chicago Vegan Foods; Dandies Marshmallows are made with all-natural ingredients, are the first ever non-GMO verified marshmallow…and as it says in the name, they're vegan! Chicago Vegan Foods is a family-owned company with a passion for making delicious, cruelty-free products.
The Creative Kitchen is happy to have Chicago Vegan Foods as a sponsor for our Whole Foods Market Summer Cooking Camps!
From the Mouth of a Kid:
I love making s'mores with mom in the summer!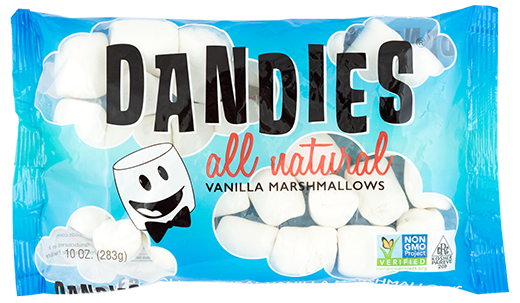 From the Eyes of a Parent:
We love that Dandies doesn't have any unnecessary or unnatural ingredients! It makes marshmallows a less guilty pleasure!
Flavorful Features:
Dandies Marshmallows come in a variety of fun flavors:
Vanilla
Mini Vanilla
Pumpkin
Peppermint
The Icing on the Cake:
Dandies Marshmallows are made with all natural ingredients and boast a number of other great qualities:
Gelatin free (100% vegan)
Free from most common allergens (peanut, tree nut, milk, egg, wheat, fish, shellfish, and corn)
Gluten free
Contains no corn syrup
Made in a dedicated vegan facility
Time to Eat?!
Pop a couple of Dandies Marshmallows when you want a sweet treat!
Good to Go?
Want some marshmallows on the go? Put them in a resealable bag or container and bring them with you wherever your day takes you!
Mix it Up!
Add some marshmallows to your next batch of homemade trail mix! Or, use them in place of croutons in your favorite sweet soup! Check out these fun recipes from Chicago Vegan Foods!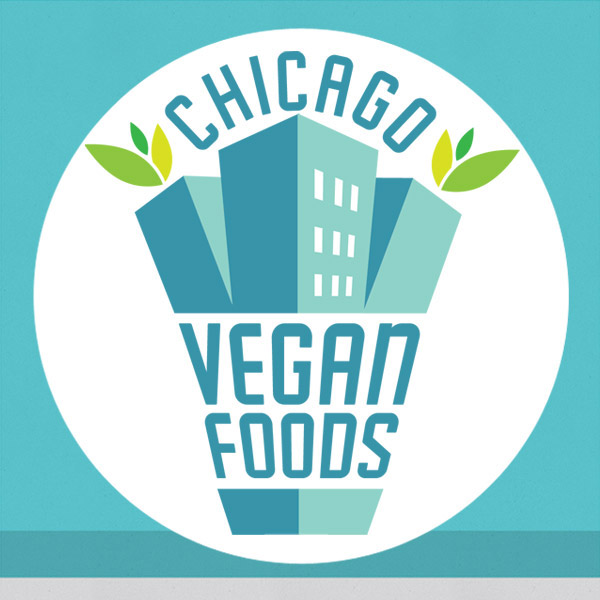 https://www.facebook.com/chicagoveganfoods
The Creative Kitchen™, LLC, teaches children about food and how to cook in a fun, safe, and educational manner. Targeting families with children ages two to teen, the company focuses on teaching, writing creative content and curriculum, special events, recipe development, spokesperson work, webisode production and consulting to present educational and entertaining content through food-related activities. The founder, Cricket Azima, is an expert in cooking for and with children. She inspires kids to express themselves creatively through food and cooking, while complementing lessons with traditional educational material such as social studies, math, arts, science, and more. Visit

www.thecreativekitchen.com

for more information.
Related posts