Searching for a flavorful, fruity drink that will satisfy the kids' juice craving, but without all the sugar? Look no further than Core Organics' flavorful fruit infused beverages, full of antioxidants and fresh, fruity flavor. No need to give up on great taste or give in to high sugar with this refreshing option! With six delicious flavors, there's one for everyone!
From the Mouth of a Kid:
I like the watermelon lemonade! It's so yummy!

From the Eyes of a Parent:
My kids love juice, but I don't exactly love all the sugar that comes with it. I feel good about giving my kids CORE Organics fruit infused beverages, because of the organic ingredients and low sugar! They have become a staple in my house; I have trouble getting my kids to drink enough water but they love these!
Flavorful Features:
Pomegranate Blue Acai
Peach Mango
Watermelon Lemonade
Orange Clementine
Coconut Colada
Orchard Pear
The Icing on the Cake:
CORE Organics fruit infused beverages are packed with antioxidants, and are completely vegan, kosher, and gluten-free. Better yet, they are made from organic and non-genetically modified fruits.
Time to Eat?!
CORE Organics fruit infused beverages are great any time of the day your little ones are thirsty!
Good to Go?
Individual bottles make it easy to take these on-the-go!
Mix it Up!
Freeze in ice cube trays, and add to your water for some fruity freshness! Or, freeze in popsicle molds for a sweet, fruity treat on hot summer days!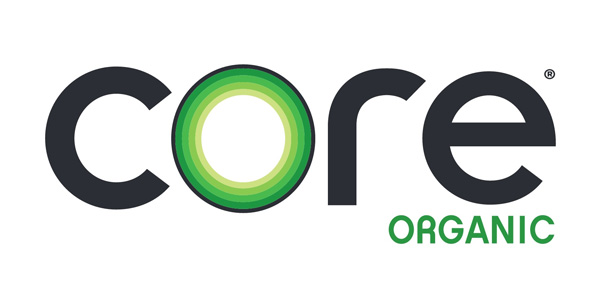 http://core-hydration.com/core-organic
https://www.facebook.com/CoreHydration/
The Creative Kitchen™, LLC, teaches children about food and how to cook in a fun, safe, and educational manner. Targeting families with children ages two to teen, the company focuses on teaching, writing creative content and curriculum, special events, recipe development, spokesperson work, webisode production and consulting to present educational and entertaining content through food-related activities. The founder, Cricket Azima, is an expert in cooking for and with children. She inspires kids to express themselves creatively through food and cooking, while complementing lessons with traditional educational material such as social studies, math, arts, science, and more. Visit

www.thecreativekitchen.com

for more information.
Related posts