Most kids love cheese, so whether you're trying to cut down on dairy or have kids that are lactose intolerant, it's hard to find a fix. Daiya's line of dairy-free cheeses is here to the rescue! Their new American Style Slices taste and melt like real cheese…and they're free of the top eight allergens. They have the same ooey-gooey texture and creamy taste as dairy cheese! Even the most picky eaters will love whatever you put this "cheese" on!
From the Mouth of a Kid:
Can I have TWO grilled cheeses for lunch? It's so melty and gooey and yummy!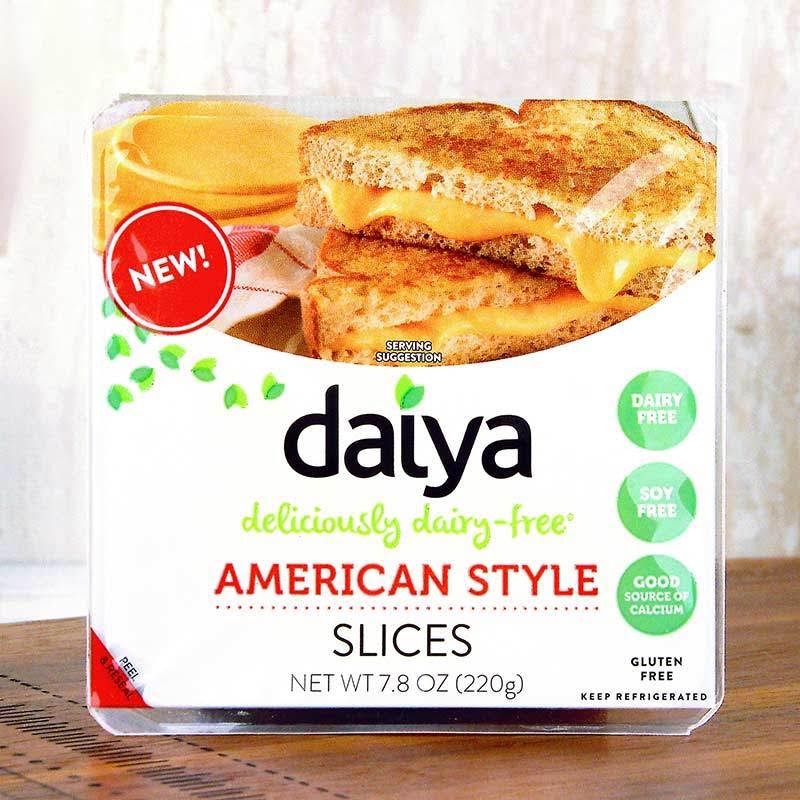 From the Eyes of a Parent:
Being lactose intolerant has always been really hard for my kids. They can't have many of the snacks that other kids their age love, and they just miss the taste of cheese and other dairy products. Luckily, Daiya American Cheese slices have allowed me to give my kids traditional lunches, and let them feel like they're eating the same things as their friends! These slices are low in calories and cholesterol free, so they're also better for my kids than regular cheese slices. It's a win-win!
Flavorful Features:
Daiya's sliced cheese comes in other delicious flavors for all of your cheese wants and needs!
The Icing on the Cake:
You can do almost anything with these "cheese" slices! Try….
Grilled Cheese

Mac and Cheese

Omelettes 

Cheese Burgers

Cheesy Potatoes
Time to Eat?!
Breakfast, lunch, dinner, or whenever your kids want a cheesy treat, Daiya Sliced American Style Cheese is a great addition to many meals and snacks!
Mix it Up!
Try making little roll-ups with Daiya American Style Slices and sliced turkey, ham, or chicken! A delicious and filling snack!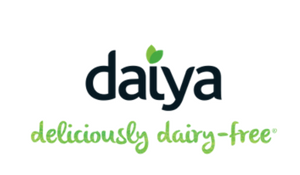 https://www.facebook.com/daiyafoods/
The Creative Kitchen™, LLC, teaches children about food and how to cook in a fun, safe, and educational manner. Targeting families with children ages two to teen, the company focuses on teaching, writing creative content and curriculum, special events, recipe development, spokesperson work, webisode production and consulting to present educational and entertaining content through food-related activities. The founder, Cricket Azima, is an expert in cooking for and with children. She inspires kids to express themselves creatively through food and cooking, while complementing lessons with traditional educational material such as social studies, math, arts, science, and more. Visit

www.thecreativekitchen.com

for more information.
Related posts