Now that we're in the full swing of summertime, we are stocking up on materials to make s'mores, a classic summer favorite! And now, with the help of Dandies Marshmallows, your kids can enjoy a better-for-you treat that still tastes like a classic, fluffy marshmallow. Not only are these marshmallows made with natural ingredients, but they're free of high fructose corn syrup and gelatin, making them a delicious, vegan option for everyone. By choosing to use Dandies in your summer s'mores and other favorite recipes, you're choosing a product that you can feel good about feeding to your kids!
The Creative Kitchen is happy to have Dandies as a sponsor for our Whole Foods Market Summer Cooking Camps! Come try Dandies Marshmallows for yourself at next week's classes! Learn more at www.thecreativekitchen.com/calendar.
From the Mouth of a Kid:
These marshmallows are fun to squish and eat!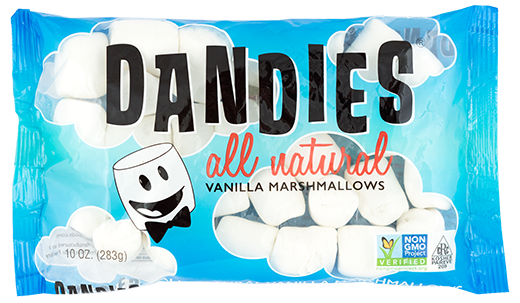 From the Eyes of a Parent:
Dandies really makes the perfect marshmallow for my kids because I like giving them all-natural foods with more health-conscious ingredients. My kids can still have fun and enjoy s'mores, and I can rest assured they are still eating in a wholesome fashion!
Flavorful Features:
Dandies Marshmallows come delicious flavors such as Vanilla, Mini Vanilla, Pumpkin, and Peppermint.
The Icing on the Cake:
Dandies Marshmallows are made with all-natural ingredients. They are free of gelatin (which makes them 100% vegan), the most common allergens (peanut, tree nut, milk, egg, wheat, fish, shellfish, and corn), gluten, and corn syrup! Dandies are also made in a vegan facility.
Time to Eat?!
These marshmallows are great as a little sweet treat whenever the kid's sweet tooths are acting up! One or two is just enough!
Mix it Up!
For more ways to eat Dandies marshmallows, visit the Dandies website and click on their recipes page. Check out their recipe for Deluxe S'more Crispy Treats – a yummy summer treat to make with the kids!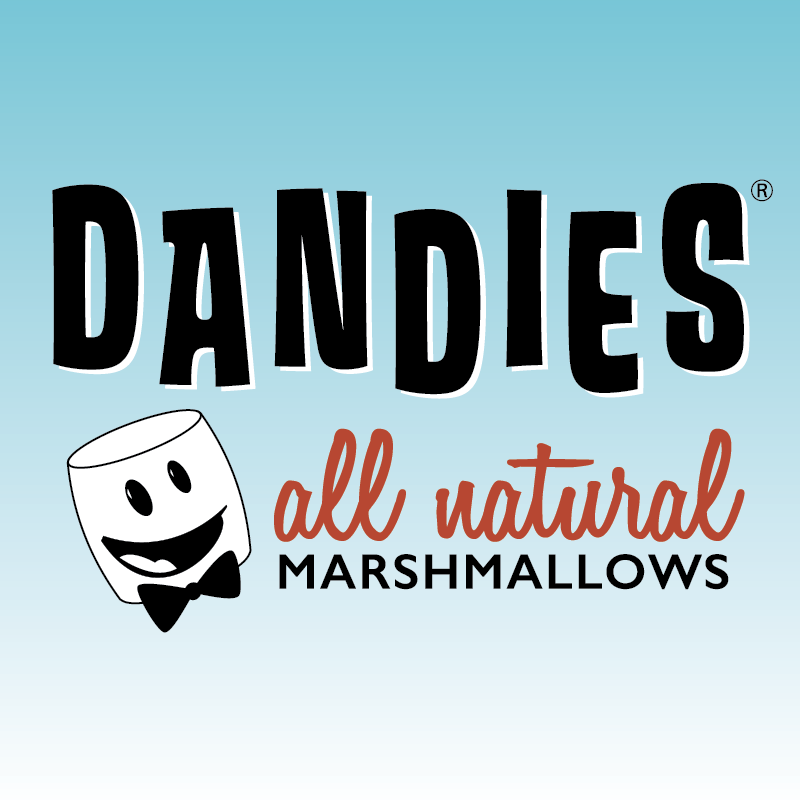 https://www.facebook.com/MyDandies?fref=ts
The Creative Kitchen™, LLC, teaches children about food and how to cook in a fun, safe, and educational manner. Targeting families with children ages two to teen, the company focuses on teaching, writing creative content and curriculum, special events, recipe development, spokesperson work, webisode production and consulting to present educational and entertaining content through food-related activities. The founder, Cricket Azima, is an expert in cooking for and with children. She inspires kids to express themselves creatively through food and cooking, while complementing lessons with traditional educational material such as social studies, math, arts, science, and more. Visit

www.thecreativekitchen.com

for more information.
Related posts