Looking for a convenient way to carry your family's favorite fruit around? Please all family members' palates with

 Fruit Bliss pouches of dried fruit! Fruit Bliss makes a different kind of dried fruit. Their Mini Plums start in the Agen region of France, where they are dried naturally in the sun. Then, water is added to make them plump and juicy, before ending up on the shelves of supermarkets and then in your home! With no preservatives or chemicals, this is a delicious snack for your whole family! We are excited to have Fruit Bliss as a Goody Bag Sponsor for the 2019 NYC Kids Food Festival on May 11 + 12. Learn more at the KFF website and be sure to check them out at the festival!
From the Mouth of a Kid:
They're so juicy! I like to have these as a snack!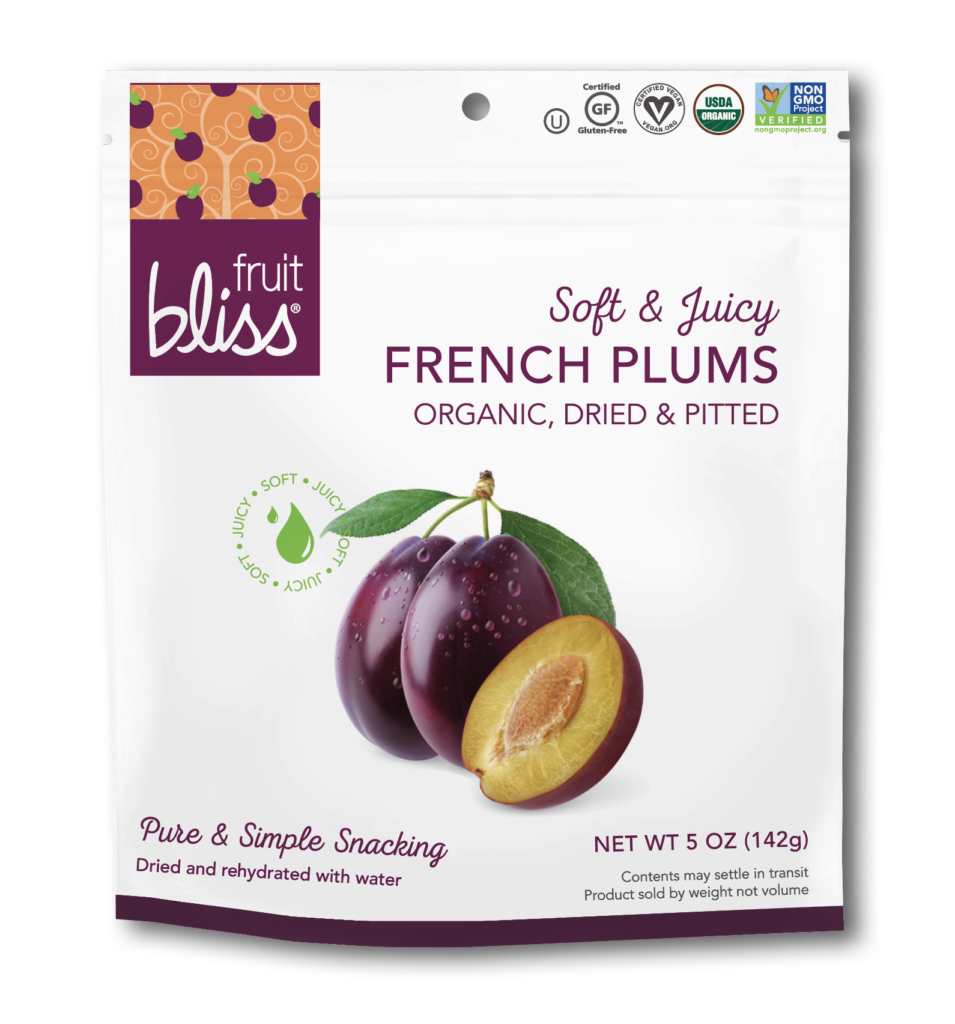 From the Eyes of a Parent:
I love that these Organic French Agen Plums from Fruit Bliss have no preservatives or chemicals, and no added sugar! My kids love how sweet and juicy they are, and the simple ingredients are a bonus too! They're made with just fruit and added water, for extra juiciness! What more could you ask for? 
Flavorful Features:
Fruit Bliss makes other dried fruit that you and your kids are sure to love!
Tart Cherries

Figs

Apricots

Golden Berries

Tomato Halves

Dates
The Icing on the Cake:
Fruit Bliss Mini Plums are non-GMO Project, USDA Organic, gluten-free, vegan, and Kosher certified. 
Time to Eat?!
Fruit Bliss mini plums are a perfect mid-day or after-school snack!
Good to Go?
Each case of Fruit Bliss Organic French Agen Plums contains (6) 5 oz. resealable packages, perfect to add to lunchboxes, backpacks, or your purse for smarter snacking on the go!
Mix it Up!
Try topping a piece of toast or an English muffin with your favorite nut butter and some of these mini plums for a unique and healthful breakfast!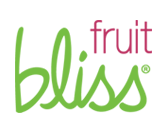 https://www.facebook.com/fruitbliss/
The Creative Kitchen™, LLC, teaches children about food and how to cook in a fun, safe, and educational manner. Targeting families with children ages two to teen, the company focuses on teaching, writing creative content and curriculum, special events, recipe development, spokesperson work, webisode production and consulting to present educational and entertaining content through food-related activities. The founder, Cricket Azima, is an expert in cooking for and with children. She inspires kids to express themselves creatively through food and cooking, while complementing lessons with traditional educational material such as social studies, math, arts, science, and more. Visit

www.thecreativekitchen.com

for more information.
Related posts