Here at The Creative Kitchen, we know that busy parents love portable snacks for themselves too, and nothing is better than Growing Roots Organic Corn & Seed Bites! Packed with a variety of seeds and natural flavors, these snacks are low-calorie and low-sodium, yet tasty and satisfying with bold flavors. What's more, they're gluten-free, vegan, kosher, and USDA certified organic. Chia, flax, and sesame seeds provide a yummy flavor and texture, and they're also a hearty source of Omega-3s, which can improve eye health, fight inflammation, and improve bone and joint health, among many other benefits!
From the Mouth of a Kid:
I like this snack! It's crunchy and yummy!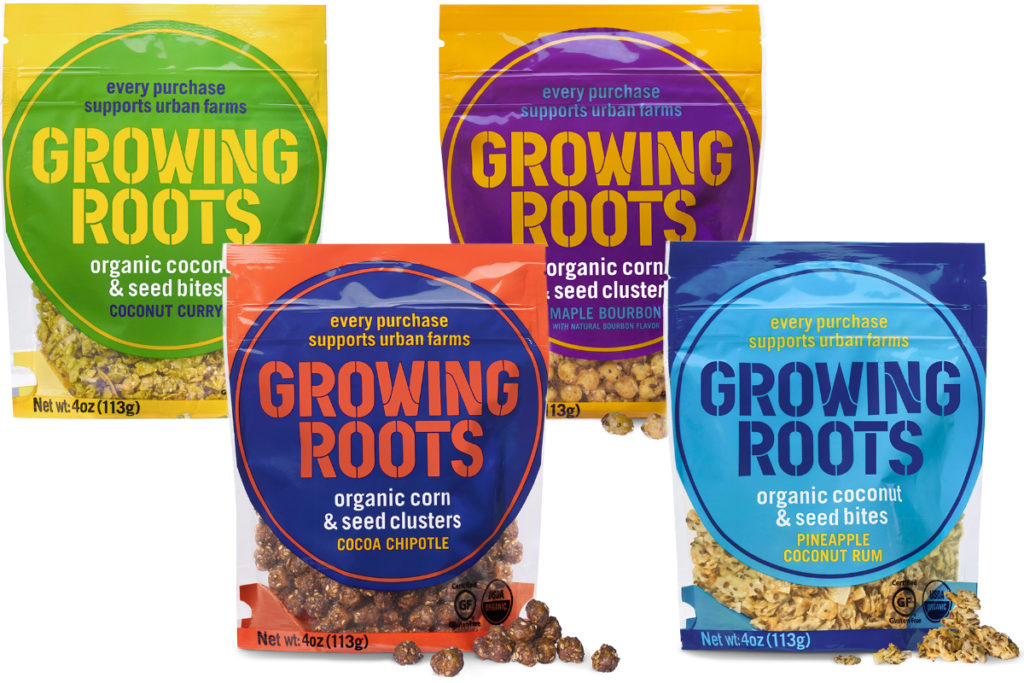 From the Eyes of a Parent:
I keep Growing Roots Organic Corn and Seed Bites on hand at all times- each pack is only 120 calories, so I feel good about giving them to my family. What's better, they contain flax, chia, and sesame seeds to boost your Omega-3 intake. They're not crumbly or greasy so I can bring them with me and eat them on the go. My kids love the fun flavors and crunchy texture!
Flavorful Features:
Growing Roots Organic Corn & Seed Bites come in two zesty and unique flavors:
Maple Bourbon

Chipotle Mole
Be sure to check out their Organic Coconut & Seed Bites too:
Pina Colada

Thai Green Curry
The Icing on the Cake:
Growing Roots Organic Corn & Seed Bites are gluten-free, vegan, kosher, and organic, so they cater to families with a plethora of dietary restrictions. Plus, 50% of their profits go towards supporting urban farming!
Time to Eat?!
If you're looking for a tasty, anytime-snack, Growing Roots Organic Corn and Seed Bites are for you! They can be a nutritious addition to lunch, or an afternoon snack when you need a little something to hold you until dinner.
Good to Go?
Each bag is resealable, making it easy to bring along with you wherever you go.
Mix it Up!
Throw them into trail mix to add some unique flavor and texture to traditional nuts-and-chocolate mixes.
www.facebook.com/growingrootsfoods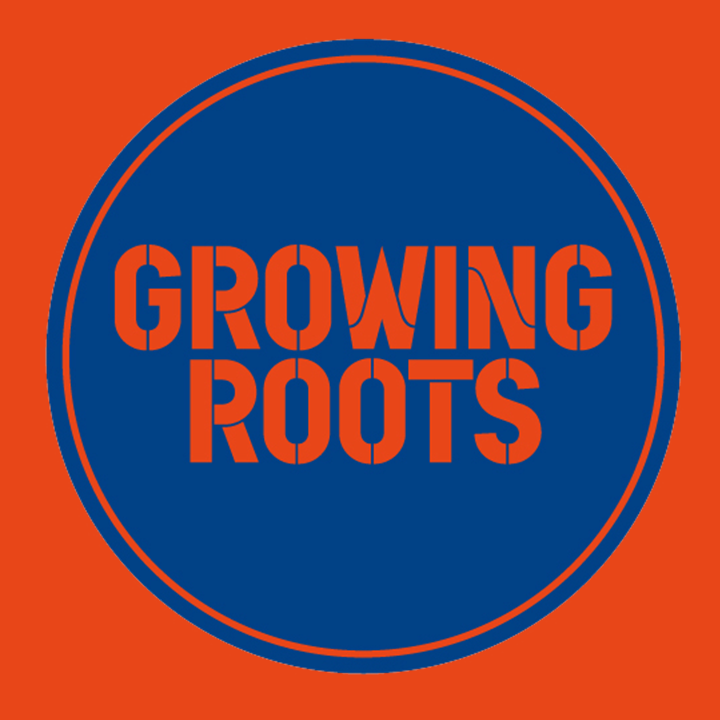 The Creative Kitchen™, LLC, teaches children about food and how to cook in a fun, safe, and educational manner. Targeting families with children ages two to teen, the company focuses on teaching, writing creative content and curriculum, special events, recipe development, spokesperson work, webisode production and consulting to present educational and entertaining content through food-related activities. The founder, Cricket Azima, is an expert in cooking for and with children. She inspires kids to express themselves creatively through food and cooking, while complementing lessons with traditional educational material such as social studies, math, arts, science, and more. Visit

www.thecreativekitchen.com

for more information.
Related posts