The Creative Kitchen couldn't be more excited about Happy Family's Happy Tot Soft-Baked Oat Bars, that are made of fruits and vegetables, too! Our favorite flavor is the Organic Apple and Spinach. Made with real organic fruits and without preservatives, these non-GMO gluten-free bars are packed with nutrients to keep your child satiated and full of various vitamins and nutrients. Smooth, sweet, and filling, the Soft-Baked Oat Bar can be enjoyed by all ages as a delightful, delicious, and effortless snack. Try all seven flavors!
From the Mouth of a Kid:
Mom says these cookies are good for me! I just think they taste great!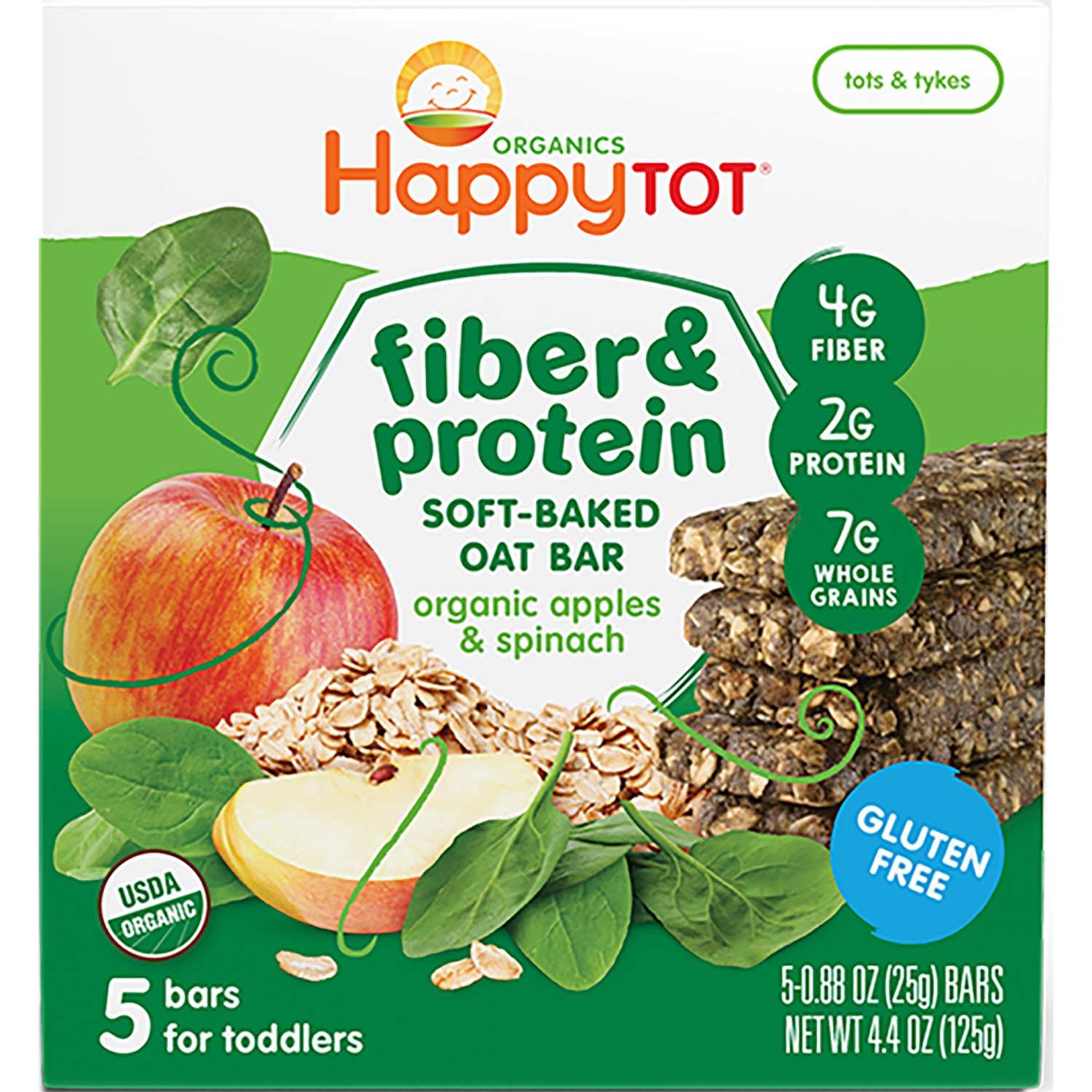 From the Eyes of a Parent:
It is wonderful  to find a snack bar that includes both fruits and vegetables, doesn't have any added sugar, and can be eaten like a granola bar – or even a cookie! And, did I mention they're low-calorie?
Flavorful Features:
Here are Happy Family's various Happy Tot oat bar flavors:
Bananas & Carrots

Apple & Spinach
Check out their Happy Kid oat bar flavors as well
Apple & Cinnamon

Banana & Chocolate

Blueberry & Raspberry
The Icing on the Cake:
Happy Family's Happy Tot oat bars are free of preservatives, gluten, and GMOs. With that being said, they are filled with fiber, to keep digestion regular, and protein, to help little muscles develop.
Time to Eat?!
Filled with fruits and vegetables, Happy Family's Happy Tot Soft-Baked Oat Bars serve as a filling and healthful after-school snack!
Good to Go?
Happy Family's Happy Tot Soft-Baked Oat Bars are not crumbly, but smooth and chewy, so they stay together to make a minimal mess while eating on the go!
Mix it Up!
Smear a layer of cream cheese and top with your favorite sliced fruit and berries!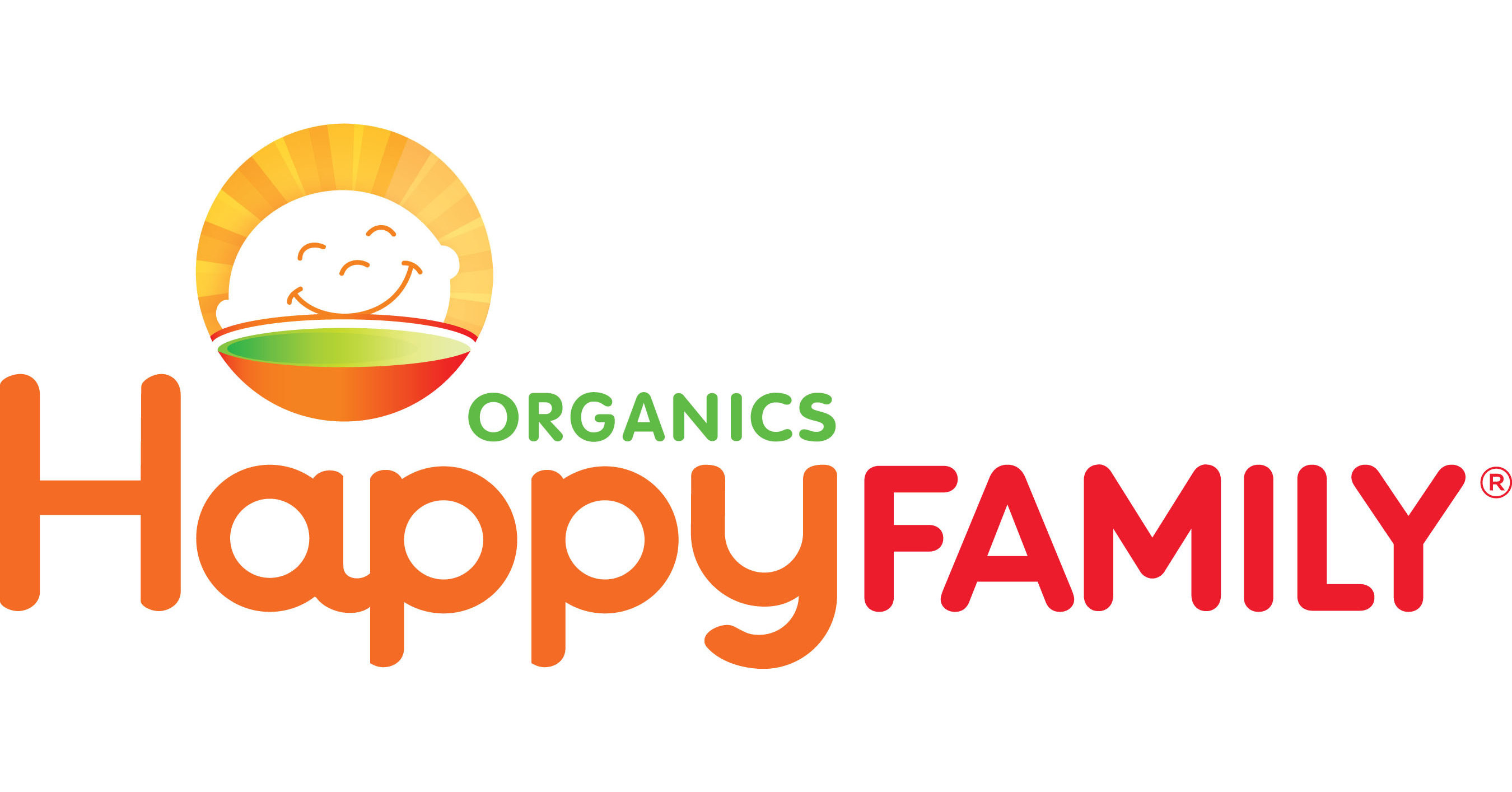 https://happyfamilybrands.com/
https://www.facebook.com/HappyFamily/
The Creative Kitchen™, LLC, teaches children about food and how to cook in a fun, safe, and educational manner. Targeting families with children ages two to teen, the company focuses on teaching, writing creative content and curriculum, special events, recipe development, spokesperson work, webisode production and consulting to present educational and entertaining content through food-related activities. The founder, Cricket Azima, is an expert in cooking for and with children. She inspires kids to express themselves creatively through food and cooking, while complementing lessons with traditional educational material such as social studies, math, arts, science, and more. Visit

www.thecreativekitchen.com

for more information.
Related posts