If you like crunchy snacks as much as we do, you're going to love Harvest Snaps Snapea Crisps! Made from 70% real snap peas, these all-natural, gluten-free crisps are a better-for-you snack the whole family can enjoy. Whether you serve them as a side with lunch, grab a handful as a midday snack, or munch them at the movies, these baked snap pea puffs have a crunch that's sure to satisfy everyone's cravings. We hope you were able to try Harvest Snaps Snapea Crisps at last weekend's Kids Food Festival!
From the Mouth of a Kid:

They're crunchy and salty like potato chips!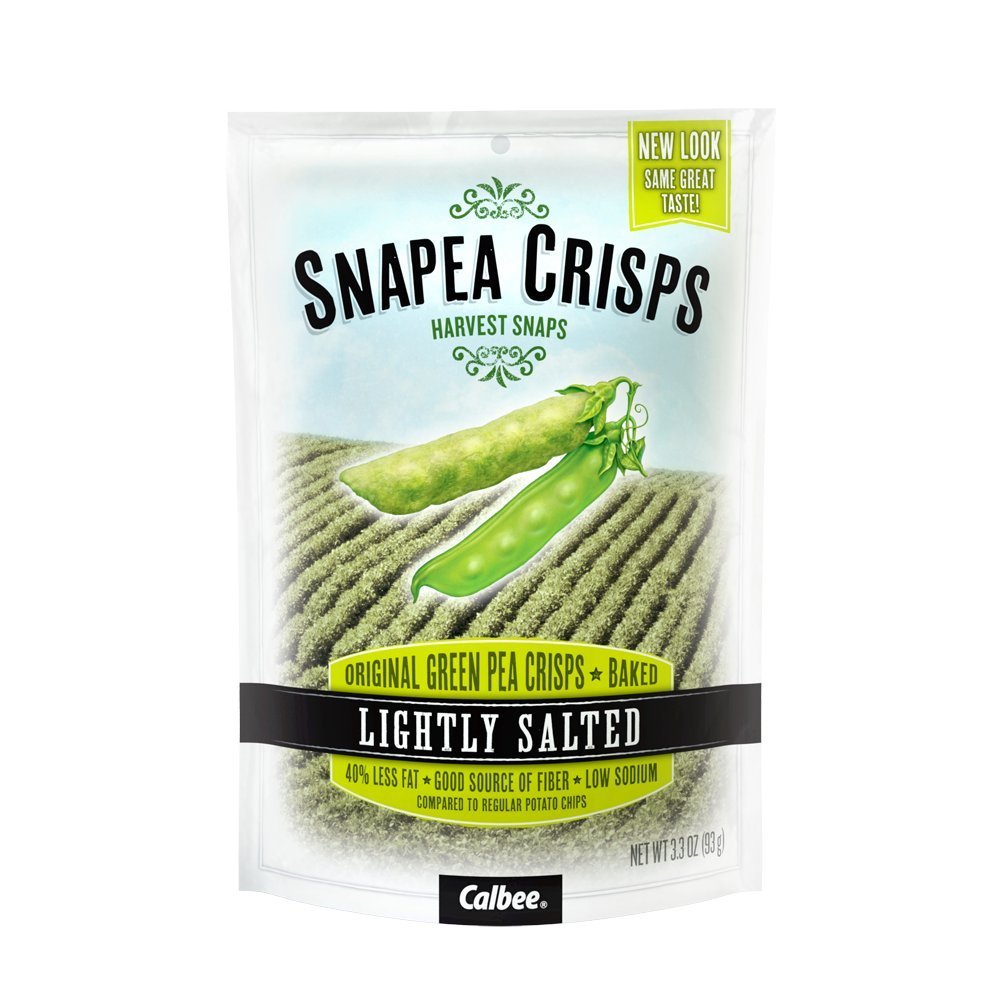 From the Eyes of a Parent:
I'm always looking for healthier, lower-calorie options that satisfy my family's craving for crunchy, savory snacks. That's why I was happy to discover Harvest Snaps Snapea Crisps! Now when my kids want an afterschool snack, I can feel good knowing they're also getting a boost of fiber, protein, and Vitamin B – plus fewer calories and less sodium than many other salty snacks.
Flavorful Features:
Harvest Snaps Snapea Crisps come in the following flavors:
• Lightly Salted
• Caesar
• Black Pepper
• Wasabi Ranch
Harvest Snaps also offer Lentil Snaps which come in these great flavors:
• Tomato Basil
• Onion Thyme
The Icing on the Cake:
All natural Harvest Snaps Snapea Crisps are low in fat and sodium, are gluten-free, and have a low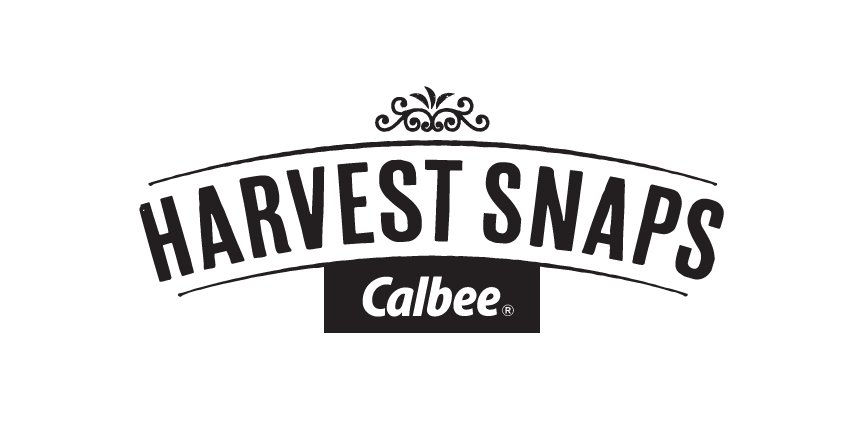 glycemic index.
Time to Eat?!
Harvest Snaps Snapea Crisps are part of a balanced lunch and make a perfect afternoon snack.

Good to Go?

Yes! These bags are perfectly portable in a purse or a backpack!

Mix it Up!
Dip Harvest Snaps Snapea Crisps in hummus for an even bigger protein punch.
The Creative Kitchen™, LLC, teaches children about food and how to cook in a fun, safe, and educational manner. Targeting families with children ages two to teen, the company focuses on teaching, writing creative content and curriculum, special events, recipe development, spokesperson work, webisode production and consulting to present educational and entertaining content through food-related activities. The founder, Cricket Azima, is an expert in cooking for and with children. She inspires kids to express themselves creatively through food and cooking, while complementing lessons with traditional educational material such as social studies, math, arts, science, and more. Visit

www.thecreativekitchen.com

for more information.
Related posts