Bubble gum before bed?! Brushing your teeth has never been so fun and delicious with Hello Products' Bubble Gum flavored toothpaste! And, the Blue Raspberry and Natural Watermelon flavored toothpastes are equally as entertaining on taste buds and teeth! Still easing into the whole tooth-brushing routine with your toddlers? Hello Products can help on that front too, with their Organic Apple Flavor toddler training toothpaste to help keep little teeth and gums clean…while being safe to swallow juuuuust in case as kids are still learning to brush! Clinically proven to prevent cavities, strengthen enamel, and polish teeth while tasting awesome, Hello Products kid's toothpaste is a game-changer for the tooth brushing ritual.
From the Mouth of a Kid:
I feel like I am chewing bubble gum while brushing my teeth! It's so fun – and tastes so good!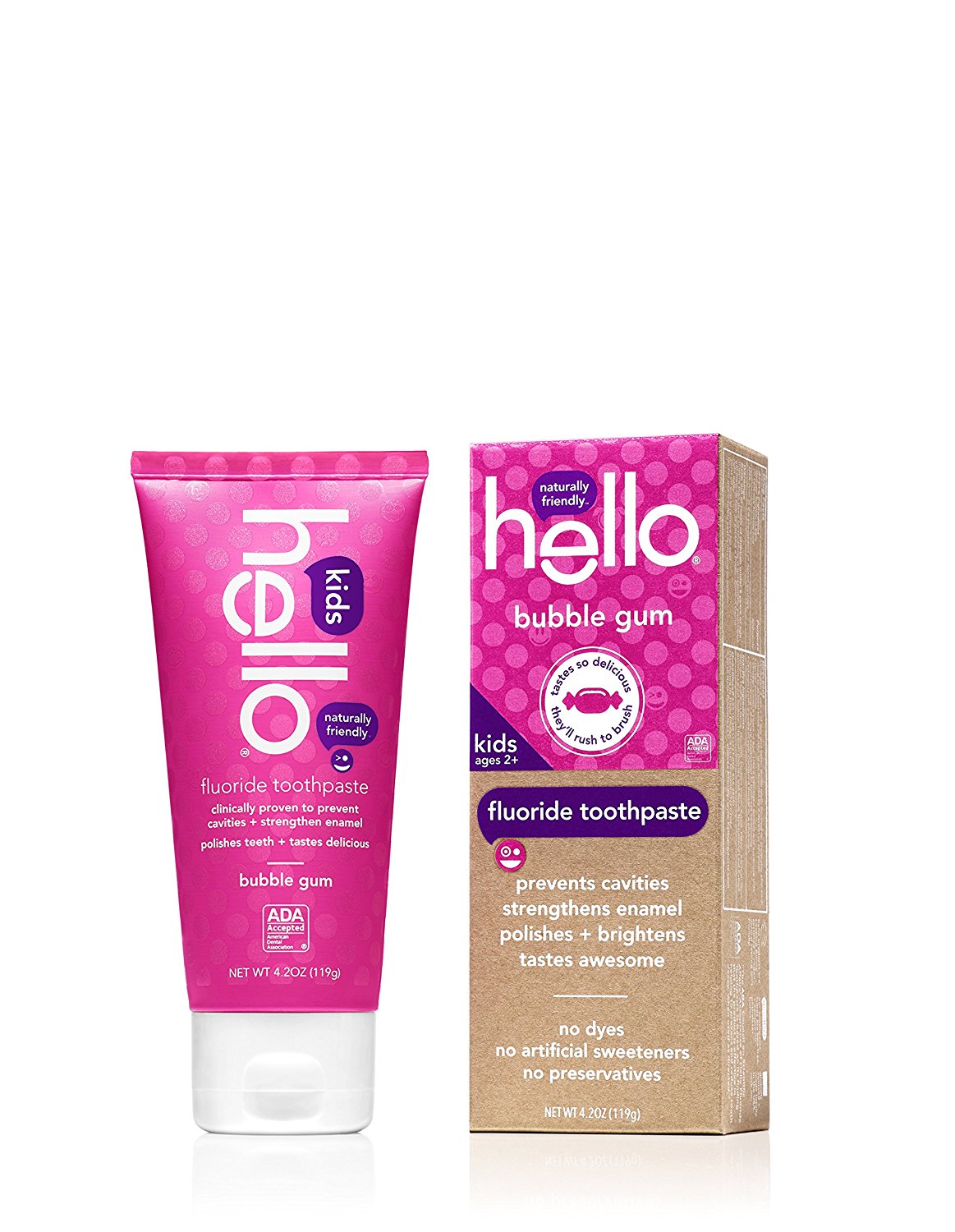 From the Eyes of a Parent:
It used to be a daily challenge to get my kids to brush their teeth. Now, the kids are excited to run to the bathroom to brush after breakfast – and I don't have to ask twice before bedtime either! I have all three kids' flavors in the cabinet so they can choose whatever flavor they're in the mood for.
Flavorful Features:
Hello Products also carries kid's fluoride toothpaste in Blue Raspberry and Natural Watermelon.
Check out their Adult Fluoride toothpaste as well:
Sensitive Relief

Extra Whitening

Whitening Fluoride
The Icing on the Cake:
Besides the great flavor of Kid's fluoride toothpaste, Hello Kid's Toothpaste is certified by the American Dental Association, is free of dyes, parabens, artificial sweeteners, triclosan, and microbeads, and is vegan.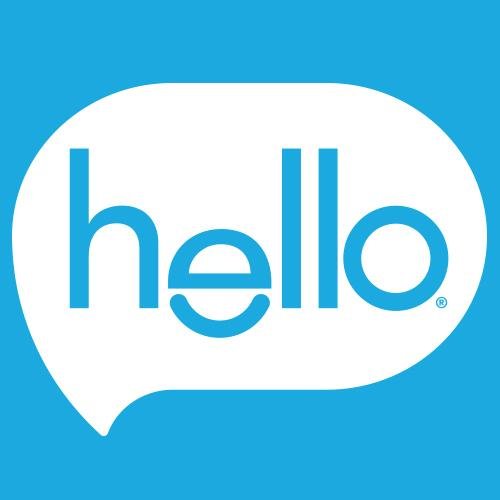 https://www.facebook.com/HelloProducts
https://twitter.com/helloproducts
 The Creative Kitchen™, LLC, teaches children about food and how to cook in a fun, safe, and educational manner. Targeting families with children ages two to teen, the company focuses on teaching, writing creative content and curriculum, special events, recipe development, spokesperson work, webisode production and consulting to present educational and entertaining content through food-related activities. The founder, Cricket Azima, is an expert in cooking for and with children. She inspires kids to express themselves creatively through food and cooking, while complementing lessons with traditional educational material such as social studies, math, arts, science, and more. Visit

www.thecreativekitchen.com

for more information.
Related posts