The Creative Kitchen is super excited about the newest sparkling water craze: La Croix Cúrate! La Croix's latest stroke of genius has brought us Cúrate, a line of combination flavors that take delicious to a whole new level. Like all of their products, La Croix Cúrate flavors are 100% natural and free of sugar, sodium, and calories. However, they come in unique, tall 12oz cans and boast stronger flavors than traditional La Croix. This flavorful sparkling beverage is a great soda substitute with flavors the whole family will enjoy!
The Creative Kitchen is happy to have La Croix as our Official Sponsor of the LA Kids Food Festival on August 17th + 18th. Learn more about the delicious weekend of fun here!
From the Mouth of a Kid:
I love the flavor and the bubbles! It's like soda!
From the Eyes of a Parent:
I'm a huge fan of La Croix Cúrate because it has the stronger flavors that I love while still being perfectly healthful. It's all-natural and contains no sugars or artificial additives…and it's zero calories! My kids love the interesting flavors, they each have a favorite. They're big soda fans, so I like to offer this in regularly to cut down on their sugar intake. I always keep this stocked in the fridge because I know what a crowd-pleaser it is!
Flavorful Features:
La Croix Cúrate comes in six combo flavors:
Melón Pomelo (Cantaloupe Pink Grapefruit)

Kiwi Sandía (Kiwi Watermelon)

Muré Pepino (Blackberry Cucumber)

Piña Fraise (Pineapple Strawberry)

Pomme Bayá (Apple Berry)

Cerise Limón (Cherry Lime)
The Icing on the Cake:
The bold, fun flavors and refreshing taste of La Croix Cúrate are what make this beverage so popular!
Time to Eat?!
La Croix Cúrate is a great choice for any time you need to cool off, but want something a little more "fun" than water!
Good to Go?
La Croix Cúrate cans are taller and skinnier than traditional La Croix cans, so they're easy to fit in a purse or snack bag! Single serving-sized cans make on-the-go consumption seamless.
Mix it Up!
Add a splash of juice and a scoop of vanilla ice cream for a "mocktail float" dessert!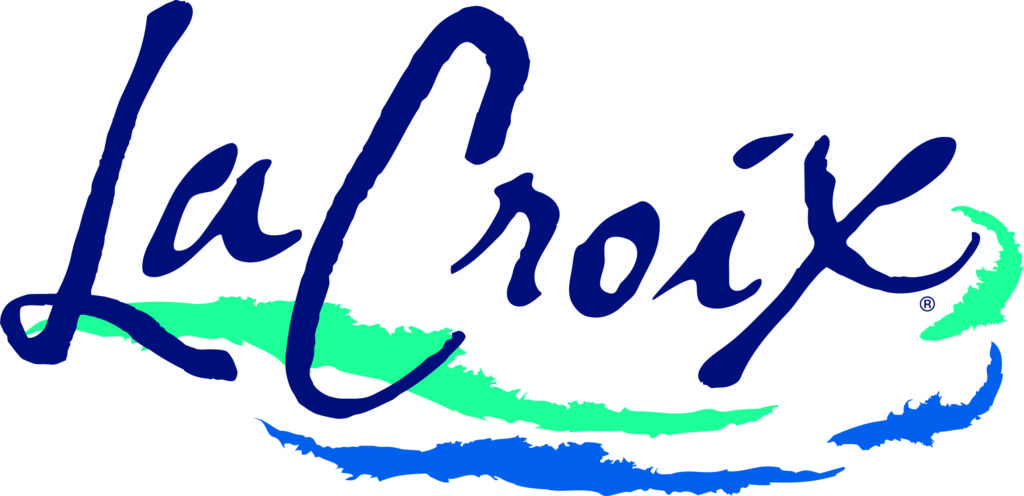 The Creative Kitchen™, LLC, teaches children about food and how to cook in a fun, safe, and educational manner. Targeting families with children ages two to teen, the company focuses on teaching, writing creative content and curriculum, special events, recipe development, spokesperson work, webisode production and consulting to present educational and entertaining content through food-related activities. The founder, Cricket Azima, is an expert in cooking for and with children. She inspires kids to express themselves creatively through food and cooking, while complementing lessons with traditional educational material such as social studies, math, arts, science, and more. Visit

www.thecreativekitchen.com

for more information.
Related posts