In the mood for a refreshing drink but without added sweeteners? Swap out that sugary soda with LaCroix Sparkling Water! It has no artificial sweeteners, sugar, sodium, or phosphoric acid, and only natural flavors. LaCroix follows strict standards that ensure the high quality of their products. They locally source water and filter it using processes that remove the impurities and additives so you can rest assured your family is hydrating in a healthful fashion. We are thrilled to have LaCroix as our Official Sponsor of the 2019 NYC Kids Food Festival on May 11 + 12. Visit the KFF website to learn more!
From the Mouth of a Kid:
I like this bubbly water! It's yummy!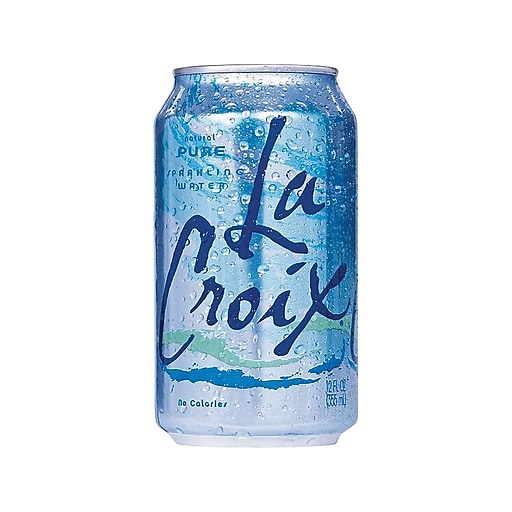 From the Eyes of a Parent:
LaCroix sparkling water is a great alternative to sugary soda, and my kids just love how many flavors they can choose from! There's no sugar, sodium, or artificial flavors, and it's such a refreshing treat on a warm day! I always have this on hand for when my kids want something other than water. We love LaCroix!
Flavorful Features:
LaCroix comes in 14 original flavors:
Pure

Lime

Lemon

Orange

Berry

Cran-Raspberry

Pamplemousse (grapefruit)

Peach-Pear

Coconut

Apricot

Passionfruit

Mango

Tangerine

Key Lime
The Icing on the Cake:
LaCroix sparkling water has no added sweeteners, sodium, or artificial flavors. LaCroix also uses locally-sourced water and removes all additives and impurities!
Time to Eat?!
LaCroix is great all times of the day, especially as a refreshing addition to lunch or dinner!
Mix it Up!
Mix your sparkling water with 2 splashed of juice for a delicious and fun mocktail!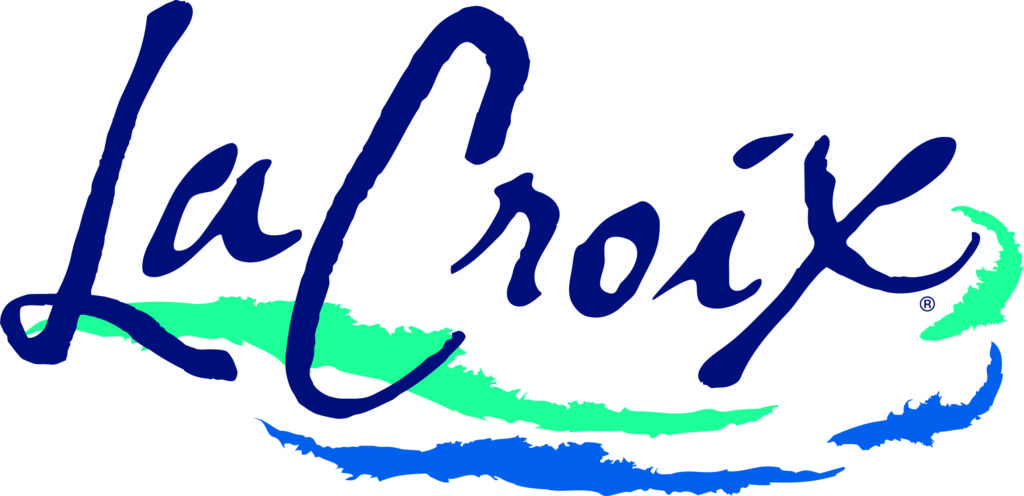 #JoyBauer
#KidsFoodFestival
#LaCroix
#GoodForYourFamily
The Creative Kitchen™, LLC, teaches children about food and how to cook in a fun, safe, and educational manner. Targeting families with children ages two to teen, the company focuses on teaching, writing creative content and curriculum, special events, recipe development, spokesperson work, webisode production and consulting to present educational and entertaining content through food-related activities. The founder, Cricket Azima, is an expert in cooking for and with children. She inspires kids to express themselves creatively through food and cooking, while complementing lessons with traditional educational material such as social studies, math, arts, science, and more. Visit

www.thecreativekitchen.com

for more information.
Related posts