Nothing's better than a juicy slice of watermelon on a hot summer day. Who says watermelon has to be regulated for only the warm months, though? Nature's Wild Organic has a snack that will keep you in the summer mindset all year long! Their Watermelon Chips have all of the yummy taste you love about watermelon, but none of the mess. This healthful snack alternative has an unforgettable sweet flavor and crunchy bite that your kids are sure to love! And there's only one ingredient – watermelon!
From the Mouth of a Kid:
They taste like candy!
From the Eyes of a Parent:
Nature's Wild Organic Watermelon Chips are just a simple snack with real ingredients (well, only one ingredient actually!) that I feel good about giving to my children. There's no added sugars, and my kids love how it tastes like candy but has a good crunch, too! It's a very interesting snack that I like to keep on hand for when my kids ask for something sweet. 
Flavorful Features:
Check out the other dried fruit snacks by Nature's Wild Organic!
The Icing on the Cake:
These Watermelon Chips have just ONE ingredient! What more could you ask for? There's also no added sugars in this vegan, gluten-free snack.
Time to Eat?!
Perfect for snack time or dessert, Nature's Wild Organic Watermelon Chips will curb your sweet tooth anytime it's acting up!
Good to Go?
These Watermelon Chips need to be refrigerated after opening, but they can be a great addition to a school lunchbox with a freezer pack.
Mix it Up!
Add some crunch and sweetness to your favorite salad by adding a few Watermelon Chips to it!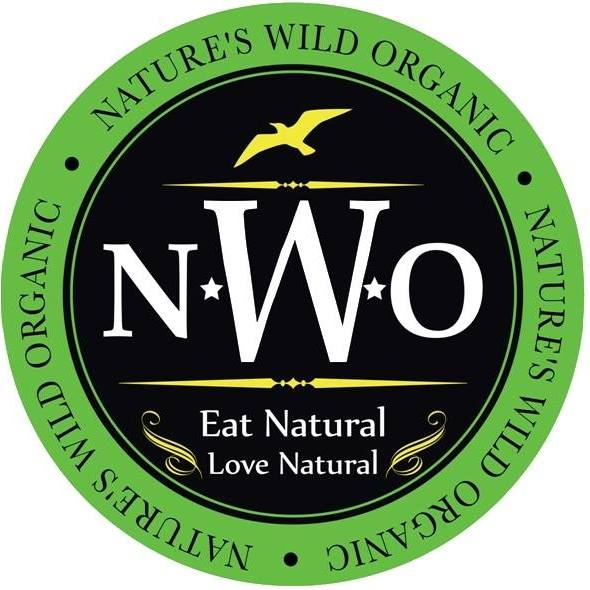 www.facebook.com/wildandraworganic
The Creative Kitchen™, LLC, teaches children about food and how to cook in a fun, safe, and educational manner. Targeting families with children ages two to teen, the company focuses on teaching, writing creative content and curriculum, special events, recipe development, spokesperson work, webisode production and consulting to present educational and entertaining content through food-related activities. The founder, Cricket Azima, is an expert in cooking for and with children. She inspires kids to express themselves creatively through food and cooking, while complementing lessons with traditional educational material such as social studies, math, arts, science, and more. Visit

www.thecreativekitchen.com

for more information.
Related posts