Want to know where your food really comes from? The folks at One Degree Organic Foods give a whole new meaning to "farm-to-table" by showing you exactly where their products come from! Track their products by entering the batch code at the front of the package!
One Degree Organic Foods is focused on building a trust in good, clean foods and developing strong relationships with organic farmers who use exclusively plant-based farming methods. With recipes based on a family tradition of baking simple, wholesome treats and a dedication to using natural ingredients with minimal processing, One Degree organic flour may be the perfect addition to your family's pantry.
Join us on Monday, December 18th, 2017 at our Whole Foods classes and taste for yourselves! Visit www.thecreativekitchen.com/calendar to view our class schedule!
From the Mouth of a Kid:
It was so fun baking with mom!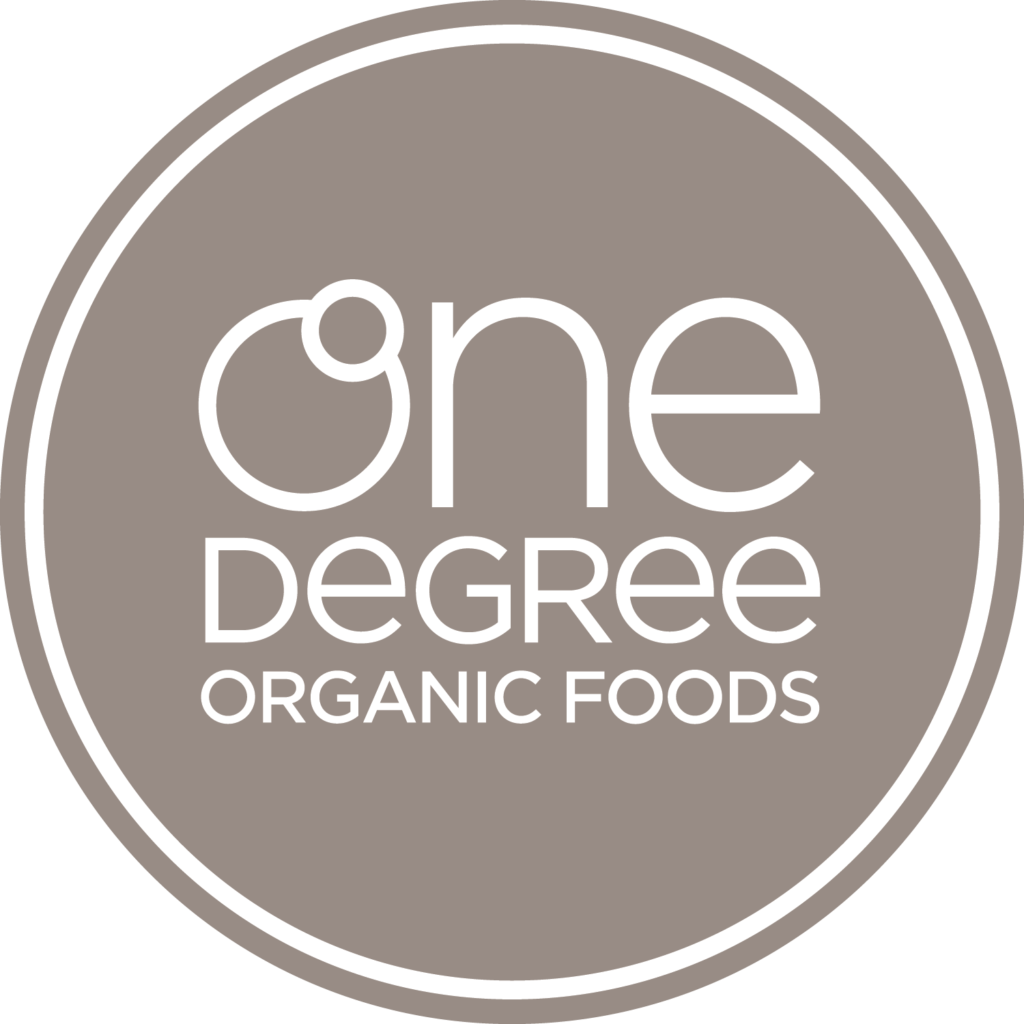 From the Eyes of a Parent:
I love being able to put a name and face to the products I buy! I really feel like I know where my One Degree Organic Flour is coming from! Their better-for-you flours are a welcomed new inclusion in my family's staple recipes. For example, when I use the Sprouted Whole Wheat Flour to make pancakes, I'm assured that there are nutritional benefits (and not just empty calories) to my family's breakfast.
Flavorful Features:
Sprouted Spelt Flour

Sprouted Whole Wheat Flour

Sprouted Corn Flour

Sprouted Brown Rice Flour

Sprouted Red Fife Flour

Sprouted Khorasan Flour

Sprouted Rye Flour

Spelt Flour

Whole Wheat Flour
The Icing on the Cake:
Check out One Degree Organic Foods' outstanding selection of recipes on their website!
https://www.facebook.com/OneDegreeOrganics/
The Creative Kitchen™, LLC, teaches children about food and how to cook in a fun, safe, and educational manner. Targeting families with children ages two to teen, the company focuses on teaching, writing creative content and curriculum, special events, recipe development, spokesperson work, webisode production and consulting to present educational and entertaining content through food-related activities. The founder, Cricket Azima, is an expert in cooking for and with children. She inspires kids to express themselves creatively through food and cooking, while complementing lessons with traditional educational material such as social studies, math, arts, science, and more. Visit

www.thecreativekitchen.com

for more information.
Related posts