Want to know a secret? We know a way you can make mornings extra nutritious…with no extra effort or time! Here at The Creative Kitchen, we love using One Degree Organics Organic Sprouted Oats for one of our favorite, go-to recipes for busy mornings: overnight oats! Not only is it easy to customize oats to the specific palates you're serving, but these sprouted oats boast more nutrients and are easier to digest than non-sprouted oats. Sprouting oats breaks down the phytate (a form of phytic acid) and some of the starch, which makes the percentage of nutrients available for absorption higher! It's a win-win for everyone!
The Creative Kitchen is excited to feature One Degree Organics Organic Sprouted Oats in our Whole Foods Market cooking class on Thursday, December 13! Learn more at www.thecreativekitchen.com/calendar.
From the Mouth of a Kid:
I like to help my mommy make this oatmeal! I add strawberries and blueberries to mine! It's yummy and feels good in my tummy!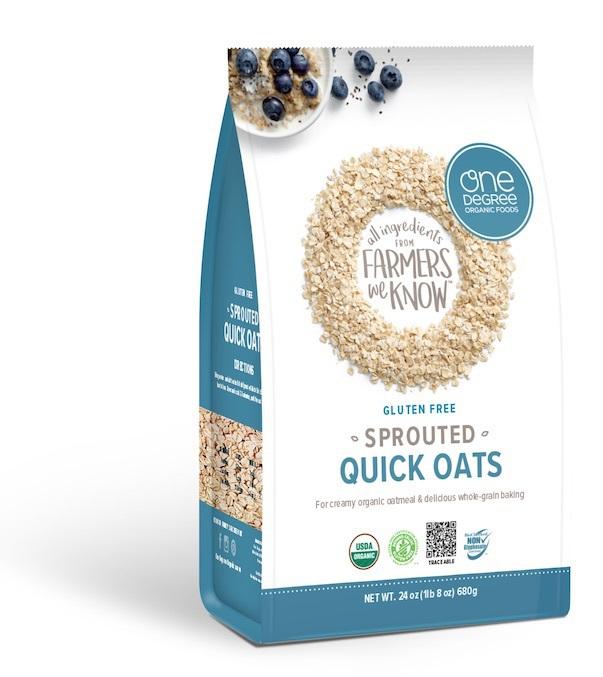 From the Eyes of a Parent:
One Degree Organics Organic Sprouted Oats are just what I've been looking for! With a number of different palates in our house, it's sometimes hard to find something that everyone will enjoy eating. With oatmeal, my kids can add in different nut and seed butters, fruit, and other toppings, making it a truly nutritious breakfast. Now, I use these specific oats because they're organic and sprouted, which means my kids are getting more nutrients each time they eat these oats! They're also easier for my kids to digest than regular oats, which makes all of us feel better about using these specific oats.
Flavorful Features:
One Degree Organics Organic Sprouted Oats are available in three varieties: quick oats, rolled oats, and steel cut oats.
The Icing on the Cake:
These oats are oh-so good for you! Each serving is:
Organic

Sprouted

More vitamins and minerals (iron, vitamin C, folate, zinc, magnesium, protein)

Easier to digest

Gluten-free

Non – GMO

Supports a family farm!
Time to Eat?!
One Degree Organics Organic Sprouted Oats are perfect for breakfast on busy mornings -OR- to add into dinner recipes like meatloaf!
Mix it Up!
Use these oats in baking to create healthier, gluten-free treats! For example, try these out in your favorite Oatmeal Raisin Cookie recipe for a high protein and organic treat for the whole family!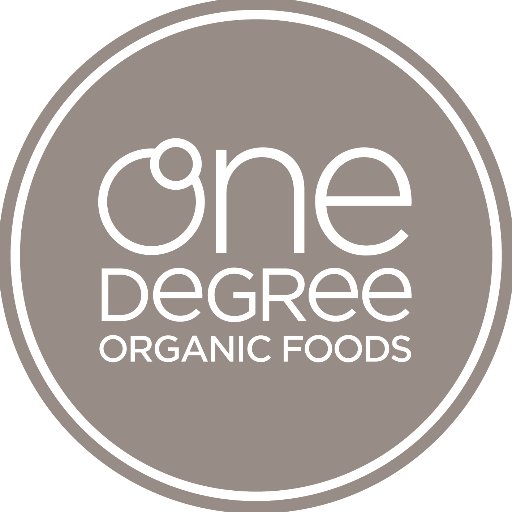 www.facebook.com/OneDegreeOrganics/
Written by Katie Auerbach
The Creative Kitchen™, LLC, teaches children about food and how to cook in a fun, safe, and educational manner. Targeting families with children ages two to teen, the company focuses on teaching, writing creative content and curriculum, special events, recipe development, spokesperson work, webisode production and consulting to present educational and entertaining content through food-related activities. The founder, Cricket Azima, is an expert in cooking for and with children. She inspires kids to express themselves creatively through food and cooking, while complementing lessons with traditional educational material such as social studies, math, arts, science, and more. Visit

www.thecreativekitchen.com

for more information.
Related posts