Not all eggs are created equal. The Creative Kitchen loves Organic Valley cage free eggs because we know their chickens are the happiest and healthiest, which results in better quality eggs for you and your family. With access to organic pastures, their chickens spend their days eating from the earth and being cared for by Organic Valley farmers. Ready for more good news? Organic Valley eggs are GMO-free and have no antibiotics, synthetic hormones, or toxic pesticides.
The Creative Kitchen is excited to feature Organic Valley eggs in our Whole Foods classes this week, where we'll be making this Organic Mama Veggie Frittata!
From the Mouth of a Kid:
Mommy says the chickens that made these eggs are happy and healthy! They make yummy eggs for me to eat.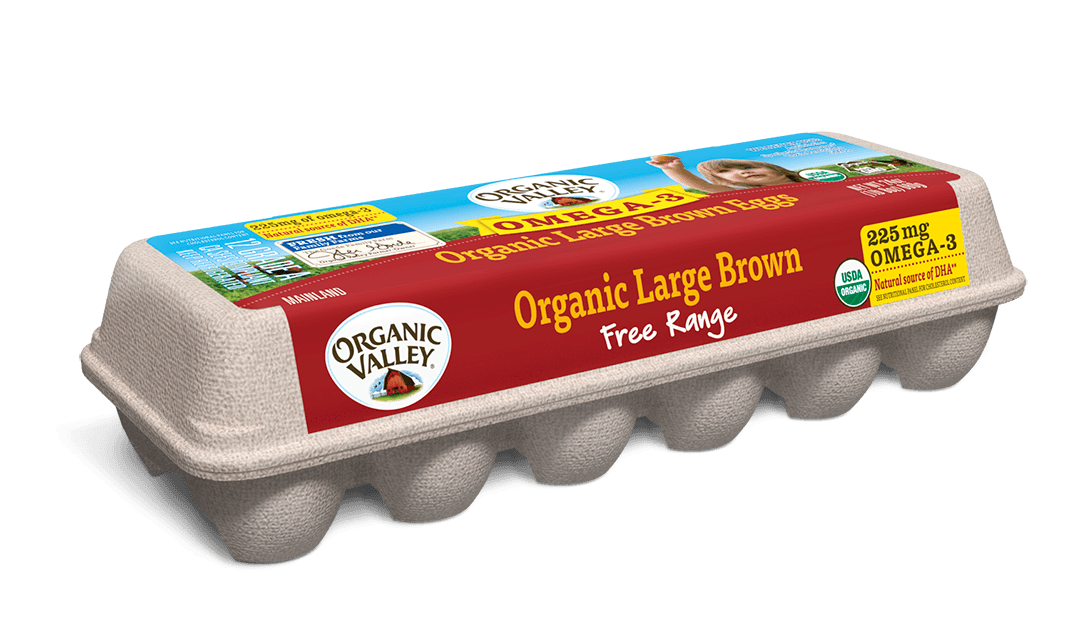 From the Eyes of a Parent:
Choosing organic products for my family is very important to me, and I feel good about choosing Organic Valley eggs because there's no antibiotics or synthetic hormones. I also like the Organic Valley egg whites in a carton for my omelets; I don't feel wasteful throwing away yolks and it's so easy to just pour into the pan.
The Icing on the Cake:
Not getting enough Omega-3 fatty acids? Organic Valley's Omega-3 Eggs provide more than twice as many omega-3 fatty acids as regular eggs – just by feeding their chickens flax seeds.
Time to Eat?!
Eggs are a great way to start your day, but can also be incorporated into lunch and dinner, or your post-workout snack.
Mix it Up!
Try making a Buddha bowl for dinner tonight with your choice of grain, vegetables, protein, and top it off with a poached egg and voila! You've got a well-rounded, nutritious AND delicious meal!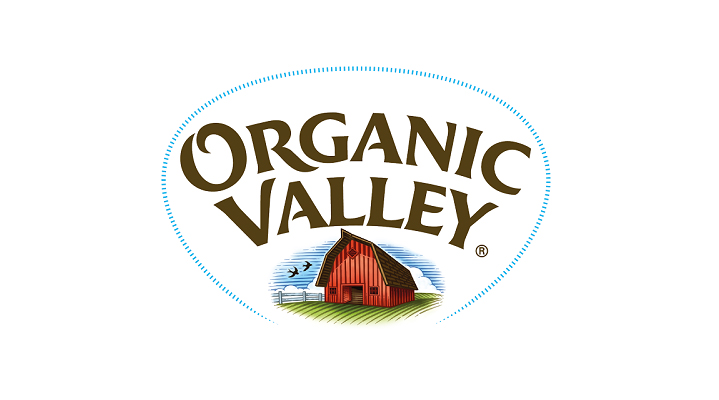 https://www.organicvalley.coop
https://www.facebook.com/OrganicValley/
The Creative Kitchen™, LLC, teaches children about food and how to cook in a fun, safe, and educational manner. Targeting families with children ages two to teen, the company focuses on teaching, writing creative content and curriculum, special events, recipe development, spokesperson work, webisode production and consulting to present educational and entertaining content through food-related activities. The founder, Cricket Azima, is an expert in cooking for and with children. She inspires kids to express themselves creatively through food and cooking, while complementing lessons with traditional educational material such as social studies, math, arts, science, and more. Visit

www.thecreativekitchen.com

for more information.
Related posts