Say Cheeeeeeeeese! String cheeeeeese, that is! Eating cheese and getting a dose of calcium and protein doesn't get more fun when you get string cheese! Creamy, USDA certified organic, free of antibiotics, and non-GMO, the Creative Kitchen is so excited about the Organic Valley Stringles. They are a super easy on-the-go snack to include in your family's lunch boxes and backpacks. This filling snack can satisfy tummies of all ages – and leave mouths smiling and asking for more cheese please!
From the Mouth of a Kid:
This cheese is so fun to eat!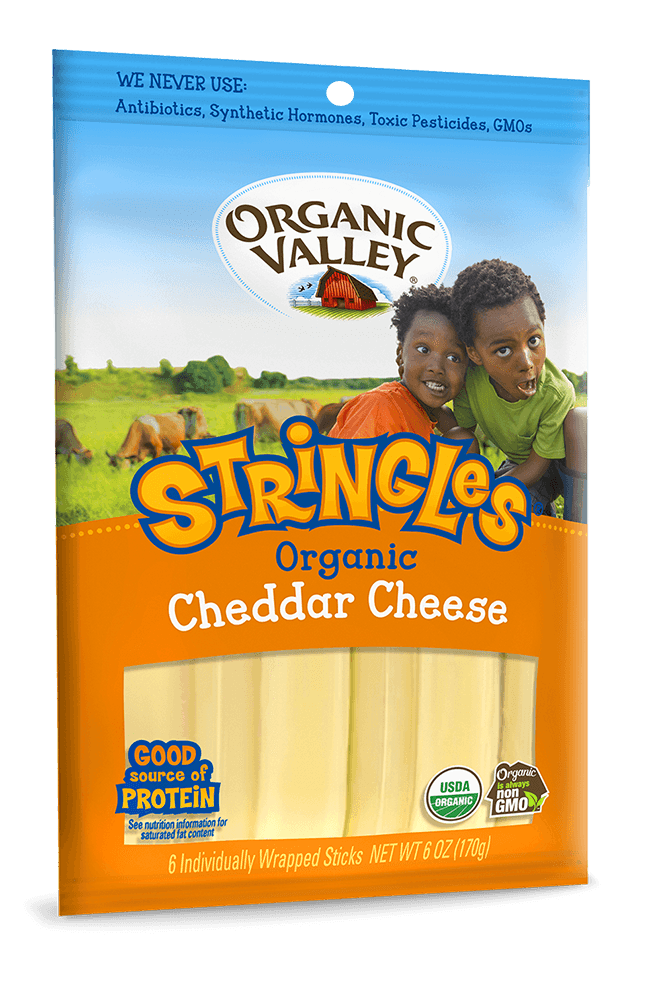 From the Eyes of a Parent:
Hands-down, Organic Valley Stringles are the most popular snack in my house! It's the go-to snack that not only my kids, but also my husband and I, reach for when our tummies are rumbling. The nibble of protein and calcium is just the right amount to tie us over until the next meal!
Flavorful Features:
Cheddar

Colby Jack

Mozzarella
The Icing on the Cake:
Organic Valley Stringles are made from USDA organic milk without synthetic hormones, toxic pesticides, and antibiotics. One serving satisfies 20% of your daily calcium intake!
Time to Eat?!
Breakfast, lunch, snack or dinner—Stringles add a burst of flavor and fun!
Good to Go?
Slim and individually packed, Stringles are easy to toss into backpacks and briefcases. They are also great additions in a family picnic basket!
Mix it Up!
Tear strips of Organic Valley Stringles apart, to use on homemade pizza.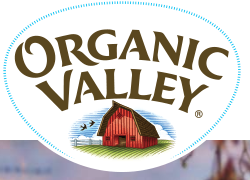 https://www.organicvalley.coop/
https://www.facebook.com/OrganicValley 
The Creative Kitchen™, LLC, teaches children about food and how to cook in a fun, safe, and educational manner. Targeting families with children ages two to teen, the company focuses on teaching, writing creative content and curriculum, special events, recipe development, spokesperson work, webisode production and consulting to present educational and entertaining content through food-related activities. The founder, Cricket Azima, is an expert in cooking for and with children. She inspires kids to express themselves creatively through food and cooking, while complementing lessons with traditional educational material such as social studies, math, arts, science, and more. Visit

www.thecreativekitchen.com

for more information.
Related posts