Organic Valley – New York Fresh Milk
By Marisa Procopio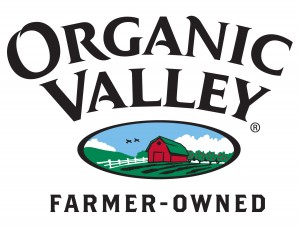 It's an all-around good idea: Drinking local milk means supporting your neighbors, helping to preserve open space and reducing your carbon footprint. And drinking Organic Valley's New York Fresh milk turns a positive action into an even greater achievement – both for the earth and for your family.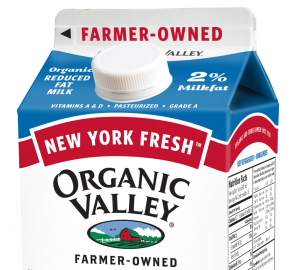 Bonus for Parents: Feel good knowing you're doing the right thing.
Bonus for Kids: Smooth, pure texture and flavor that tastes great anytime (especially chocolate, but that goes without saying).
Related posts