What if we told you we had found a candy that your children will love AND that's made with real ingredients from natural sources? Run, don't walk, to the store to stock up on some of

Project 7's Gourmet Chewies! 

These chewy, sweet, organic candies satisfy sugary cravings without any artificial ingredients. Based in San Clemente, California, Project 7's Gourmet Chewies are made with organic sweeteners and get their coloring from natural sources. But these candies don't just taste great, they also help support Project 7's mission to give back to seven areas of humanitarian need around the world, including hunger, homelessness, and education. We're confident both you and your children will love their Gourmet Chewies!
From the Mouth of a Kid:
Mom said these candies save the world!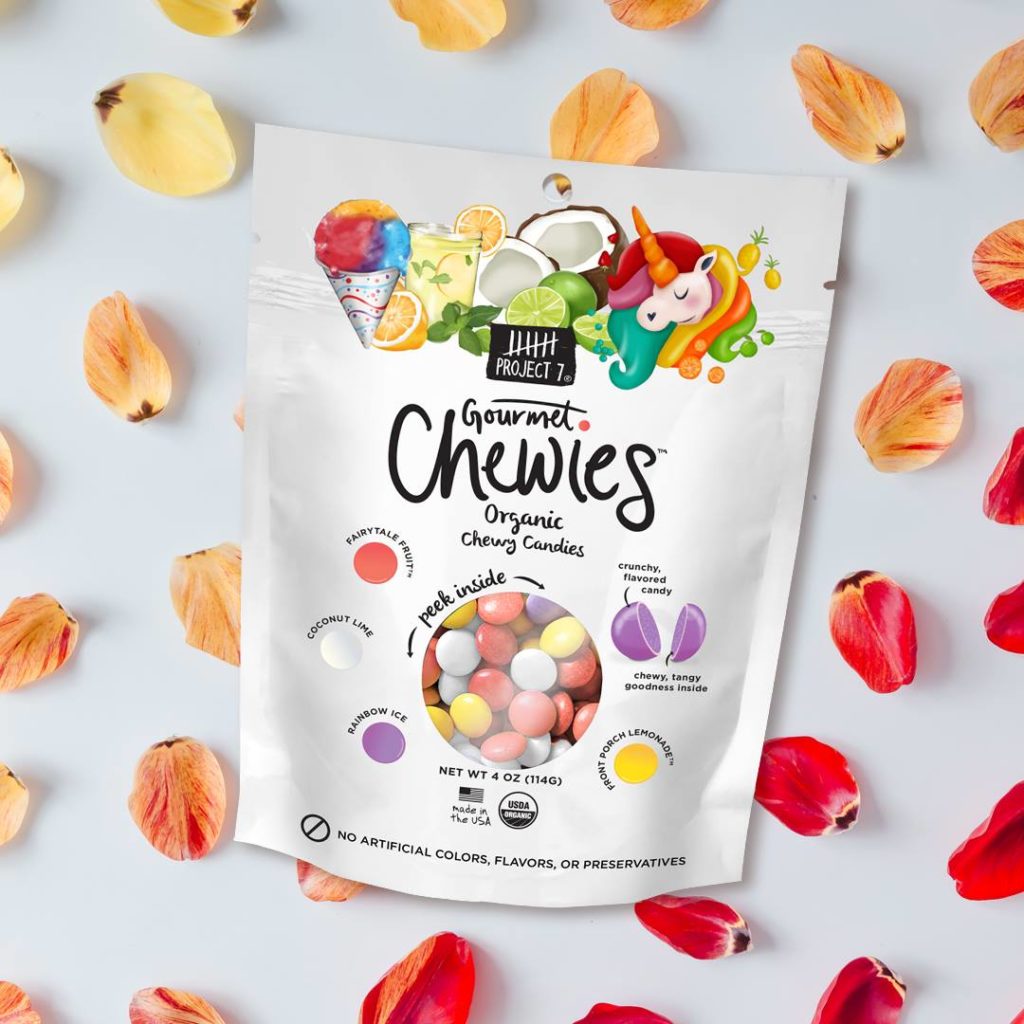 From the Eyes of a Parent:
I love Project 7's Chewies! They're all natural and are made without artificial flavors, colors, or preservatives. My kids absolutely love the flavors and fun colors, and their sweet tooth is satisfied every time! Beyond the nutritional side, I love that this company supports good causes and uses their position to help those in need.
Flavorful Features:
Check out the other awesome products Project 7 makes, each consisting of a variety of fun and yummy flavors!
Gum

Clean Chewing Gum

Gummies

Lolli's
The Icing on the Cake:
Project 7's Gourmet Chewies boast a number of qualities that parents will love! They're non-GMO and gluten-free, and made without artificial ingredients or colorings. Even further, Project 7 partners with non-profits around the country and world to aid with hunger and homelessness, as well as provide water, medication, and education to those in need. 
Time to Eat?!
Project 7's Gourmet Chewies are a great after-school treat for kids when they want something sweet. Enjoy a handful of these organic candies after dinner for a quick but yummy dessert!
Good to Go?
Project 7's Chewies come in bags that are easy to reseal, which makes them a great car snack. Throw them in a purse or backpack for a quick treat on-the-go!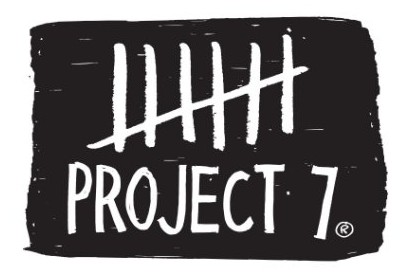 The Creative Kitchen™, LLC, teaches children about food and how to cook in a fun, safe, and educational manner. Targeting families with children ages two to teen, the company focuses on teaching, writing creative content and curriculum, special events, recipe development, spokesperson work, webisode production and consulting to present educational and entertaining content through food-related activities. The founder, Cricket Azima, is an expert in cooking for and with children. She inspires kids to express themselves creatively through food and cooking, while complementing lessons with traditional educational material such as social studies, math, arts, science, and more. Visit

www.thecreativekitchen.com

for more information.
Related posts