Here at The Creative Kitchen, we're all about better-for-you-snacking, so we were excited to discover one of nature's hidden treasures: Snacking Lupini Beans by BRAMI! This ancient, protein-packed "superbean" is steeped in small batches of natural spices, sea salt, and tangy citrus, giving you a better choice for your body. BRAMI beans are rich in plant-based protein, non-GMO, and a sustainable crop…which means they're not only good for your body, they're good for the planet, too! The Sea Salt flavor is a classic, and will have you reaching for more!
From the Mouth of a Kid:
These are yummy snacks! Mommy says they'll make me strong!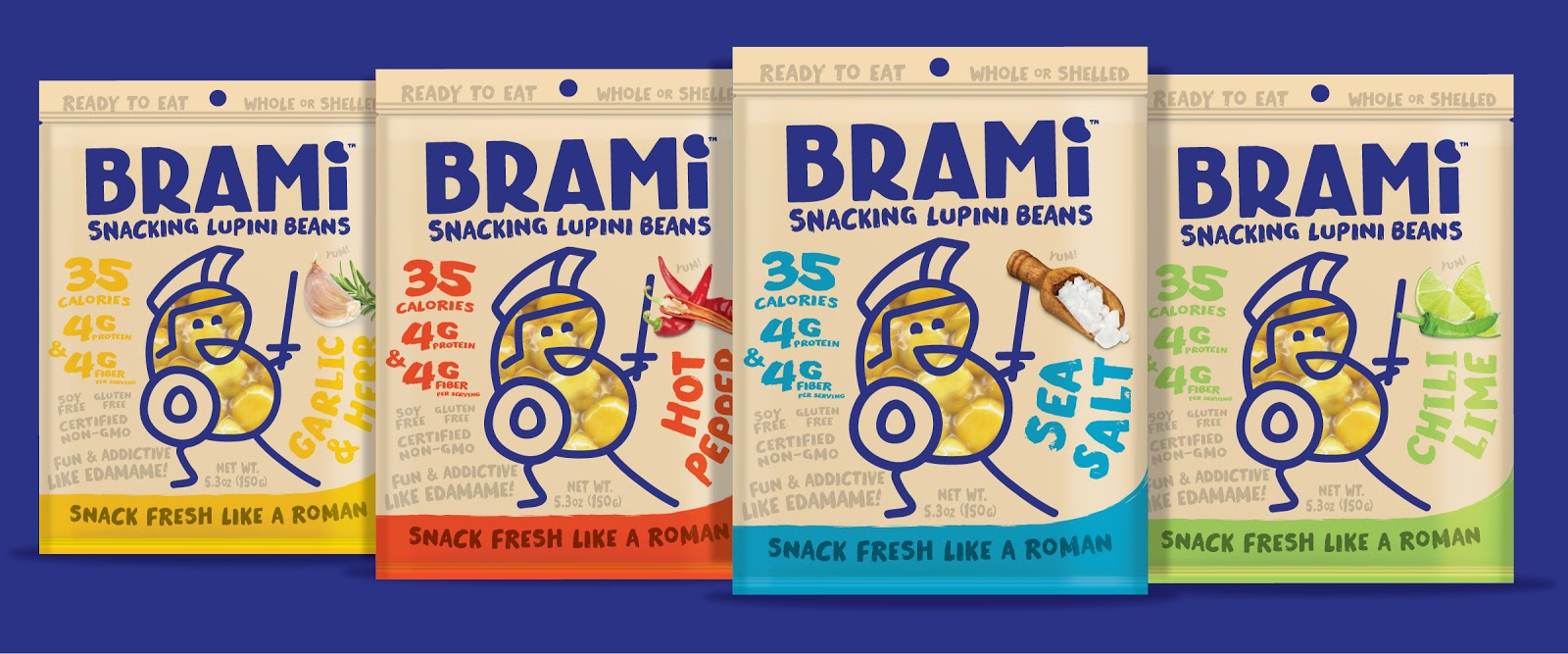 From the Eyes of a Parent:
My kids and I were in need of a new snack staple; I'm so glad I discovered BRAMI Lupini Beans! They really are perfect for anytime-snacking, because of their high nutritious value (and high deliciousness!). I have been looking for more ways to include plant-based protein in our family's diet, and these accomplish that perfectly! 
Flavorful Features:
BRAMI Lupini beans come in four tasty varieties:
Sea Salt

Garlic and Herb

Chili Lime

Hot Pepper
The Icing on the Cake:
BRAMI Lupini Beans have more protein per calorie AND more fiber per calorie than spinach, almonds, and lentils! WOW!
Time to Eat?!
Because of their high nutritional value, BRAMI lupini beans are great as an after-school snack to keep the kids full until dinner!
Good to Go?
BRAMI Snacking Lupini Beans come in conveniently re-sealable bags…perfect for on the go snacking!
Mix it Up!
Add BRAMI Lupini Beans to your favorite salad for a boost of nutrition!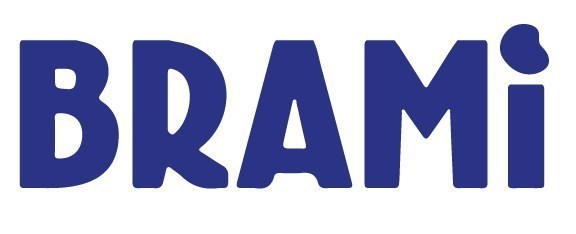 https://www.facebook.com/bramisnacks/
The Creative Kitchen™, LLC, teaches children about food and how to cook in a fun, safe, and educational manner. Targeting families with children ages two to teen, the company focuses on teaching, writing creative content and curriculum, special events, recipe development, spokesperson work, webisode production and consulting to present educational and entertaining content through food-related activities. The founder, Cricket Azima, is an expert in cooking for and with children. She inspires kids to express themselves creatively through food and cooking, while complementing lessons with traditional educational material such as social studies, math, arts, science, and more. Visit

www.thecreativekitchen.com

for more information.
Related posts