Here at The Creative Kitchen, we love finding unique products and snacks, especially ones with a twist on a classic treat. That's why we were thrilled to discover Tea-rrific Ice Cream's Chamomile ice cream! Its delicious and delicately sweet flavor and top-notch ingredients are truly remarkable. Tea-rrific uses only fresh, hormone-free cream and cage-free eggs for a top-notch ice cream experience. With notes of apple and honey from Egyptian chamomile flowers, this caffeine-free herbal tea, known for its soothing effects, mixes perfectly with the luscious sweet cream base for a unique flavor! Kids and parents alike will love this smooth ice cream!
From the Mouth of a Kid:
Wow! I love this yummy ice cream, it's so sweet!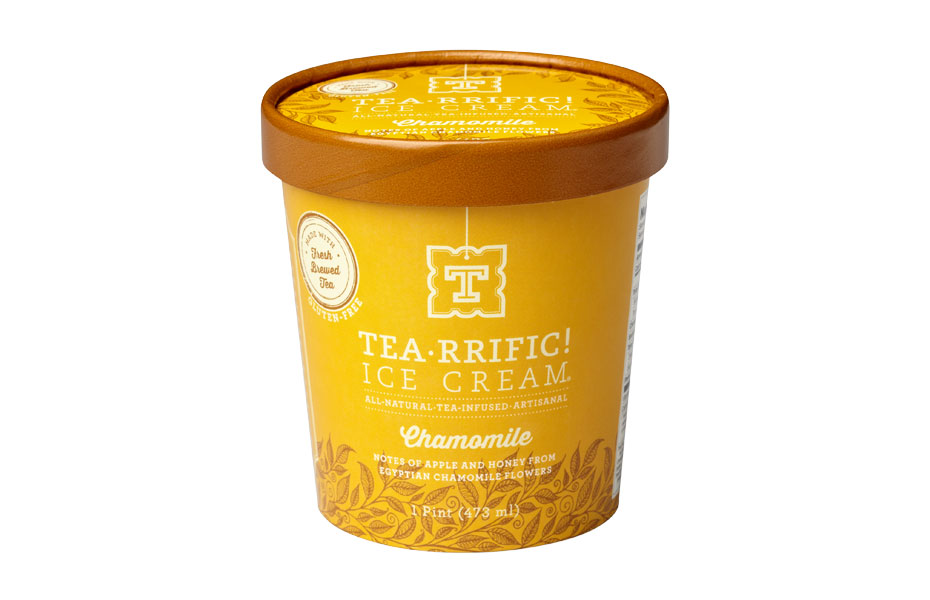 From the Eyes of a Parent:
There are so many reasons to love Tea-rrific Chamomile Ice Cream! For starters, it's made from high-quality ingredients such as fresh, hormone-free cream from local New England farms, cage-free eggs, and organic cane sugar. There's no artificial colors or preservatives, corn syrup, or gums either! I love that there are no artificial ingredients hiding in this. The Chamomile tea flavor is light and delicious; my kids love the sweetness and I love the hint of floral notes. This uniquely flavored dessert is one of our family's favorites!
Flavorful Features:
Tea-rrific has other delicious flavors to choose from:
Chunky London Mist

Ginger Matcha

Lavender's Blueberry

London Mist

Masala Chai

Matcha Green Tea
The Icing on the Cake:
There are many benefits of Tea-rrific Ice Cream that make it the best choice of ice cream for you and your kids:
All-natural ingredients

Hormone-free cream

Made with cage-free eggs

No corn syrup

No gums or preservatives

Gluten Free
Time to Eat?!
Enjoy Tea-rrific's Chamomile Ice Cream as a light, sweet dessert after dinner!
Good to Go?
Tea-rrific Ice Cream comes in pint-sized containers, which makes it easy to keep multiple flavors in your freezer at once!
Mix it Up!
Want to up the level of deliciousness even more? Like the tea, this chamomile ice cream pairs great with lemon, so whip out your favorite lemon cookie or cracker and indulge away!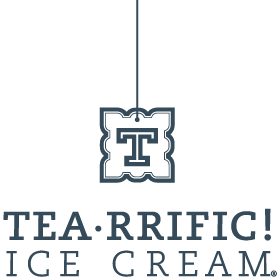 www.facebook.com/Tearrificicecream
The Creative Kitchen™, LLC, teaches children about food and how to cook in a fun, safe, and educational manner. Targeting families with children ages two to teen, the company focuses on teaching, writing creative content and curriculum, special events, recipe development, spokesperson work, webisode production and consulting to present educational and entertaining content through food-related activities. The founder, Cricket Azima, is an expert in cooking for and with children. She inspires kids to express themselves creatively through food and cooking, while complementing lessons with traditional educational material such as social studies, math, arts, science, and more. Visit

www.thecreativekitchen.com

for more information.
Related posts