Calling all pasta lovers: there's a new pasta on the scene and it's changing the dinner game big time! It's time to talk about Veggiecraft Farms and their mouth-watering vegetable-based pastas. Using just three simple ingredients – cauliflower, peas, and lentils – Veggiecraft Farms has created nutritional pastas that are high in fiber and protein, packed full of vitamins, and low in sodium and carbohydrates. Needless to say, these natural, vegetable-based pastas will make for a filling, well-balanced dinner that the entire family is sure to enjoy!
From the Mouth of a Kid:
I love the spaghetti the most! The noodles are fun to eat!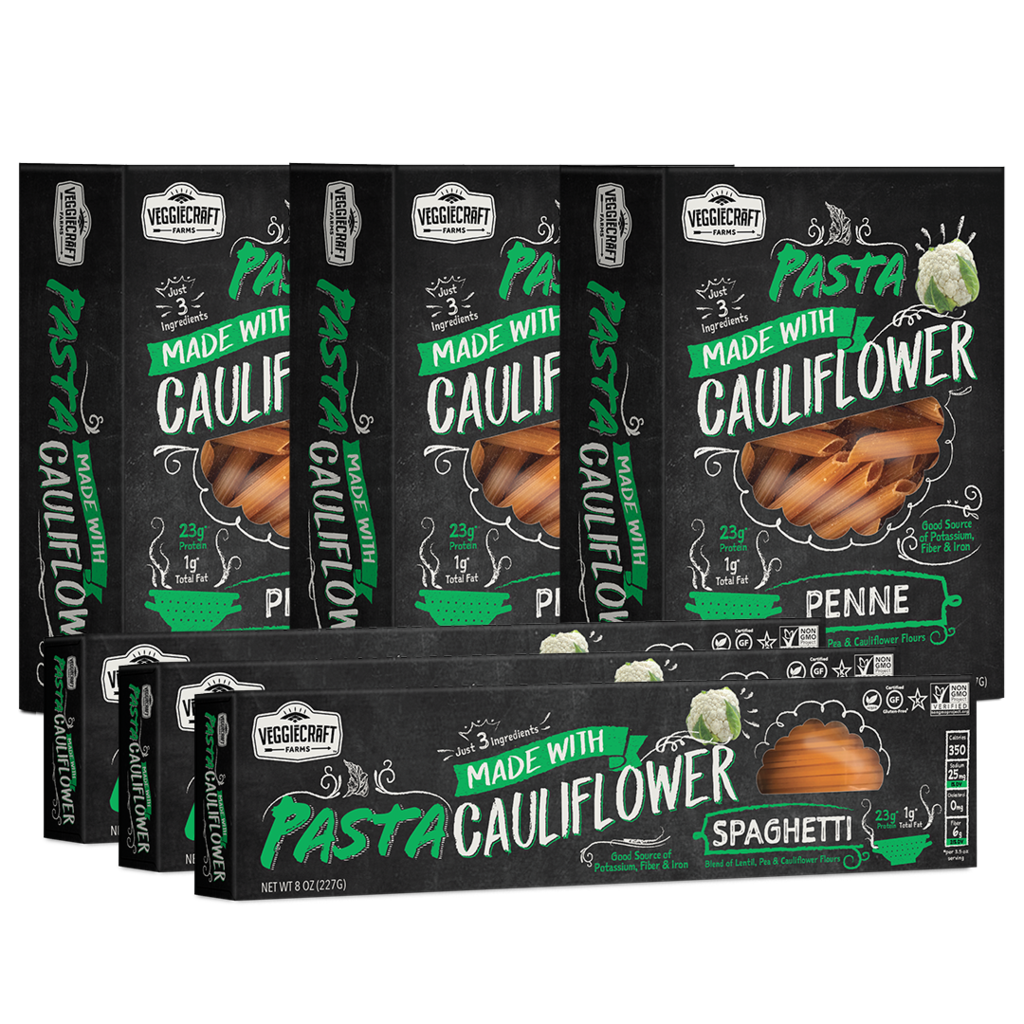 From the Eyes of a Parent:
I absolutely LOVE Veggiecraft Farms because the pastas are packed full of so many nutrients and it tastes just like regular pasta. I never thought I'd see the day when my kids begged for cauliflower, lentils, and peas for dinner, but they can't get enough of the Veggiecraft Farms spaghetti! They're great for families with food allergies because they're gluten-free and dairy-free. On top of that, the Veggiecraft Farms website has some great pasta recipes that don't take long at all to prepare, and the high protein from the vegetables means full stomachs and happy faces in our household!
Flavorful Features:
Veggiecraft Farms makes both spaghetti and penne pasta shapes. You can purchase them separately in packs of four or get the variety pack, which includes two boxes of penne and two boxes of spaghetti. Check out their website for some delicious pasta recipes, including Cauliflower Pesto and Sundried Tomato Pasta.
The Icing on the Cake:
In addition to being non-GMO, these high protein pastas are vegan and kosher. The cauliflower is a great source of Vitamin C, vitamin K, and omega-3s, while the lentils give you sustained energy. Additionally, the peas are rich in antioxidants and full of vitamins which aid in eye health.
Time to Eat?!
Veggiecraft Farms pasta is full of protein and doesn't take long to prepare, which makes it the perfect meal for family dinners. Any extras can always be refrigerated and eaten for lunch the next day!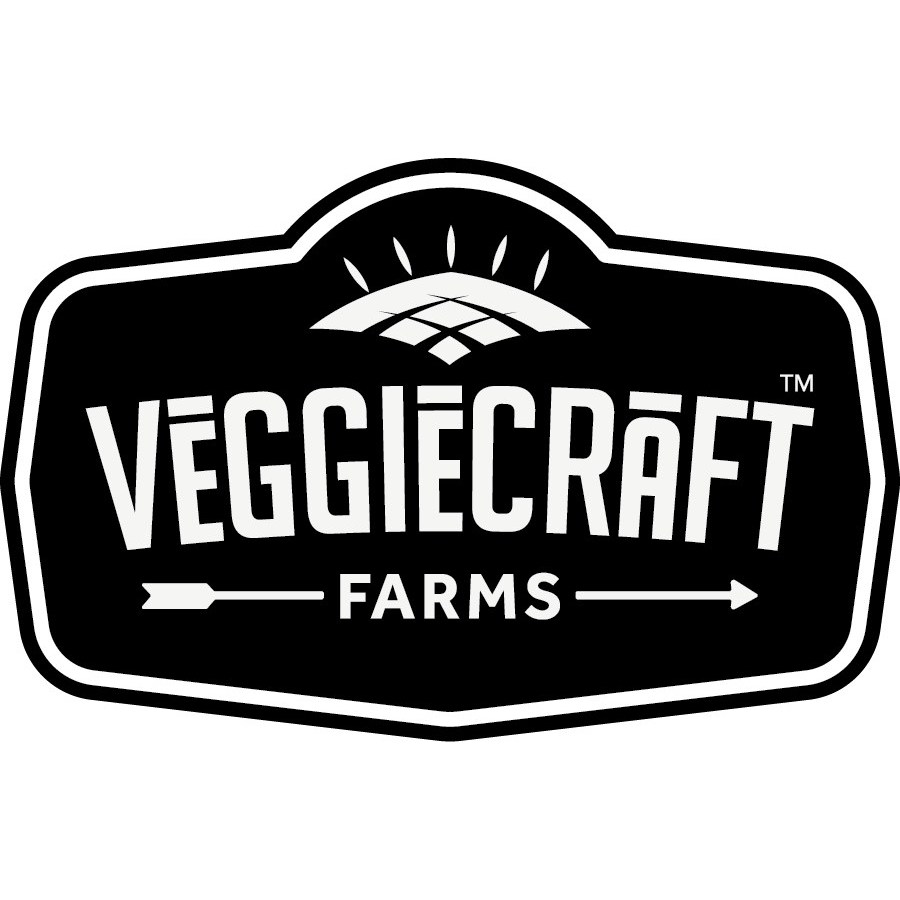 www.veggiecraftfarms.com/pages/our-story
www.facebook.com/veggiecraftfarms
The Creative Kitchen™, LLC, teaches children about food and how to cook in a fun, safe, and educational manner. Targeting families with children ages two to teen, the company focuses on teaching, writing creative content and curriculum, special events, recipe development, spokesperson work, webisode production and consulting to present educational and entertaining content through food-related activities. The founder, Cricket Azima, is an expert in cooking for and with children. She inspires kids to express themselves creatively through food and cooking, while complementing lessons with traditional educational material such as social studies, math, arts, science, and more. Visit

www.thecreativekitchen.com

for more information.
Related posts