Yellow 5, propylparaben, Red 40, propylene glycol…what? At The Creative Kitchen we prefer to pronounce our ingredients, which is why we're super-excited about this all natural food and beverage ingredients manufacturer, GNT. GNT's colors are made by fruits and vegetables! The red hue is made from red peppers, the blue hue from blueberries, the orange hue from carrots and so on. As the leading global manufacturer of natural color solutions, GNT products can be found in some of the worlds most in-demand food and beverage brands. Finally! Safe ingredients for you and your family, free of chemicals and harsh dyes.
From the Eyes of a Kid:
"I love eating foods that are my favorite colors!"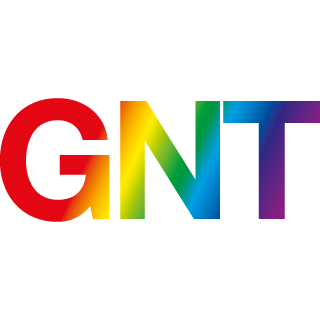 From the Mind of a Parent:
"When feeding my family, I always look for natural ingredients. With GNT's natural food coloring, I'm put to ease knowing the coloring is not only fun for the kids, but safe for our bodies, too!"
Flavorful Features:
GNT makes an array of food colorings sourced from fruits, vegetables and edible plants found all over the world. Colors include: red, orange, yellow, blue, purple, and 400 or so more!
The icing on the cake:
As a family run company since 1978, GNT promises to provide their customers with the cleanest ingredients free of chemicals, preservatives and synthetic processing.
GNT mostly labels food coloring as "coloring foods (concentrates of carrot)" or "coloring foods (concentrates of blueberries)", etc., and also likes to state that their products are colored with fruit and vegetables on the packages.
http://www.gnt-group.com/us-us
https://twitter.com/thegntgroup
The Creative Kitchen™, LLC, teaches children about food and how to cook in a fun, safe, and educational manner. Targeting families with children ages two to teen, the company focuses on teaching, writing creative content and curriculum, special events, recipe development, spokesperson work, webisode production and consulting to present educational and entertaining content through food-related activities. The founder, Cricket Azima, is an expert in cooking for and with children. She inspires kids to express themselves creatively through food and cooking, while complementing lessons with traditional educational material such as social studies, math, arts, science, and more. Visit www.thecreativekitchen.com for more information.
Related posts