Who doesn't love a delicious French pastry? Especially one made of wholesome ingredients and packed with whole grains. When your sweet tooth is acting up, Sugar Bowl Bakery's Palmiers come to the rescue! Ideal for adults and children alike, the whole family will drool over these tasty and convenient treats. Unbleached enriched flour provides complex carbohydrates to keep children energized, while unsalted butter provides calcium to strengthen their bones. They're low in sodium and sugar, allergen free, and contain absolutely no artificial ingredients. Who could resist? And even better, you don't even have to go to a bakery to get these sweet treats! 
by Rebecca Skriloff, 2023
From the Mouth of a Kid:
These cookies are sweet and kinda look like Mickey Mouse!"
From the Eyes of a Parent:
Sugar Bowl Bakery's Palmiers make the perfect on-the-go snack or after dinner treat! We absolutely love how they're made of a short list of simple ingredients even our kids can recognize. Plus, they're relatively low in sugar compared to many other treats on the market, and very minimally processed. It's reassuring to have a snack for the kids that we feel good serving them, and one that they really enjoy too.
The Icing on the Cake:
Family and minority owned, certified kosher, and certified sustainable palm oil.
Time to Eat?!
Sugar Bowl Bakery's palmier's fit easily into lunch boxes, make great, quick breakfasts or snacks, and can be savored for dessert any night.
Mix it Up!
Spread some creamy peanut butter on top for extra protein, and top with your favorite berries for added antioxidants to make an extra special PB&J.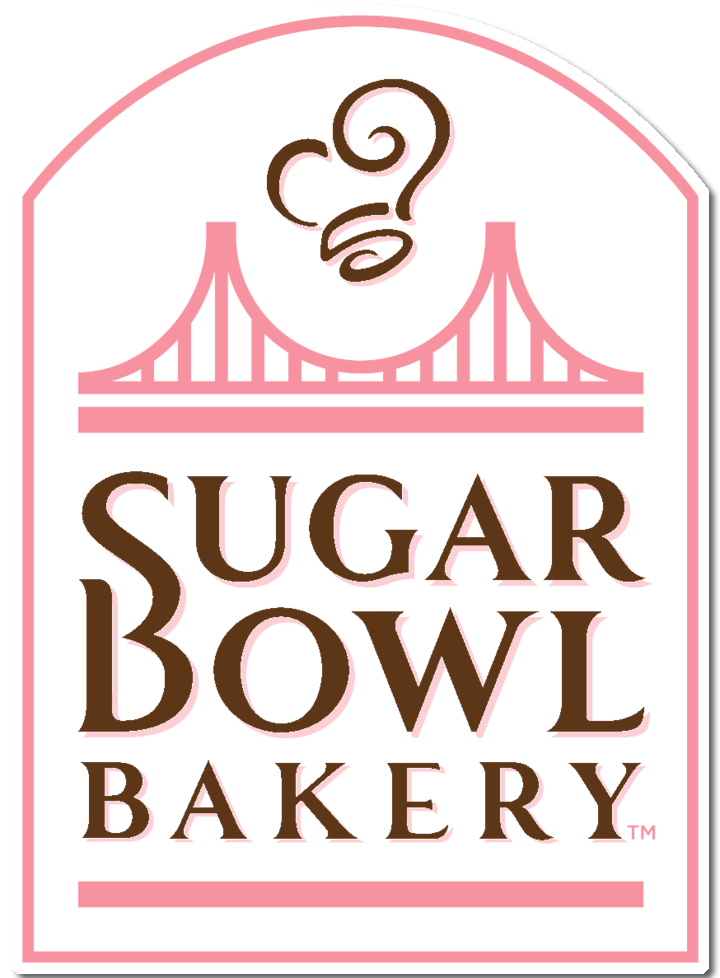 www.facebook.com/SugarBowlBakery
The Creative Kitchen™, LLC, teaches children about food and how to cook in a fun, safe, and educational manner. Targeting families with children ages two to teen, the company focuses on teaching, writing creative content and curriculum, special events, recipe development, spokesperson work, webisode production and consulting to present educational and entertaining content through food-related activities. The founder, Cricket Azima, is an expert in cooking for and with children. She inspires kids to express themselves creatively through food and cooking, while complementing lessons with traditional educational material such as social studies, math, arts, science, and more. Visit

www.thecreativekitchen.com

for more information.
Related posts