Here at The Creative Kitchen, cheese is one of our favorite foods! We love it even more when it's made from the freshest, most natural ingredients and processes. Le Gruyère from Emmi is a great option because of its incredible taste and minimal ingredients, as well as Emmi's dedication to sustainable agriculture and animal welfare. Emmi cheesemakers follow centuries-old techniques, which result in exquisite taste like you've never experienced before! Emmi Le Gruyère has been aged for 150 days and includes hints of fruits and spices. Kids will love the taste of this cheese…and so will you!
The Creative Kitchen is happy to have Emmi as a sponsor for our Whole Foods Market Summer Cooking Camps! 
From the Mouth of a Kid:
This cheese is my favorite!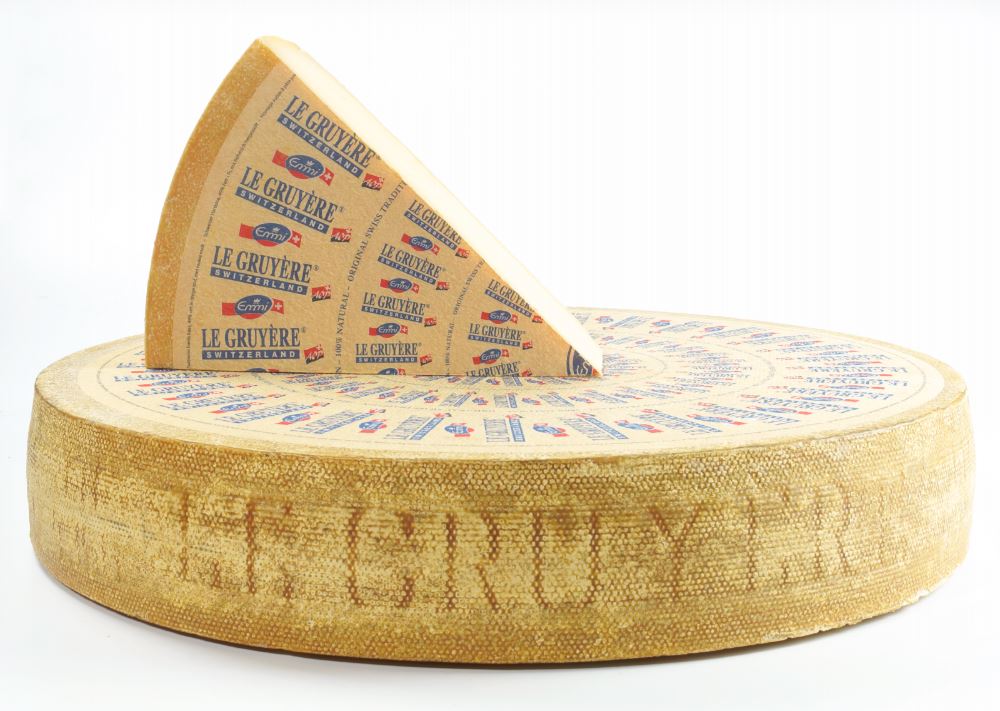 From the Eyes of a Parent:
You really can't go wrong with Emmi's Le Gruyère! Not only does it taste great, but it's all natural and I can happily serve it to my kids without worry. My kids LOVE using this cheese for fondue nights, and dipping different fruits and veggies in it! It's so versatile that it can be used in almost any recipe that calls for cheese. I love the simple ingredients and Emmi's care for their farmers and focus on producing the highest-quality cheese!
Flavorful Features:
Appenzeller, Emmentaler AOP, Kaltbach, Der Scharfe Maxx, Raclette, Tête de Moine AOP, Fondü, Switzerland Swiss, Alter Schweizer, and Füürtüfel.
The Icing on the Cake:
Le Gruyère is all natural, and has such minimal ingredients, you won't believe how great it tastes! There's 8g of protein per 1 oz. serving, and lots of calcium, too! Emmi is passionate about supporting sustainable agriculture and farmers!
Time to Eat?!
Cheese time is anytime with Emmi's Le Gruyère! Breakfast, lunch, dinner, snack – you name it!
Good to Go?
Pack some slices of Emmi Le Gruyère into your kids' lunchboxes for what is sure to be a welcomed addition to lunch or snack time!
Mix it Up!
Check out the Emmi Cheese website for an awesome recipe for delicious Swiss Nachos!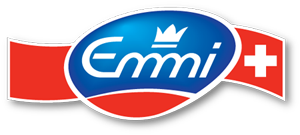 https://www.facebook.com/EmmiUSA
The Creative Kitchen™, LLC, teaches children about food and how to cook in a fun, safe, and educational manner. Targeting families with children ages two to teen, the company focuses on teaching, writing creative content and curriculum, special events, recipe development, spokesperson work, webisode production and consulting to present educational and entertaining content through food-related activities. The founder, Cricket Azima, is an expert in cooking for and with children. She inspires kids to express themselves creatively through food and cooking, while complementing lessons with traditional educational material such as social studies, math, arts, science, and more. Visit

www.thecreativekitchen.com

for more information.
Related posts